Alienware 20th Anniversary
INFORMATION
---
Here's to Innovation
---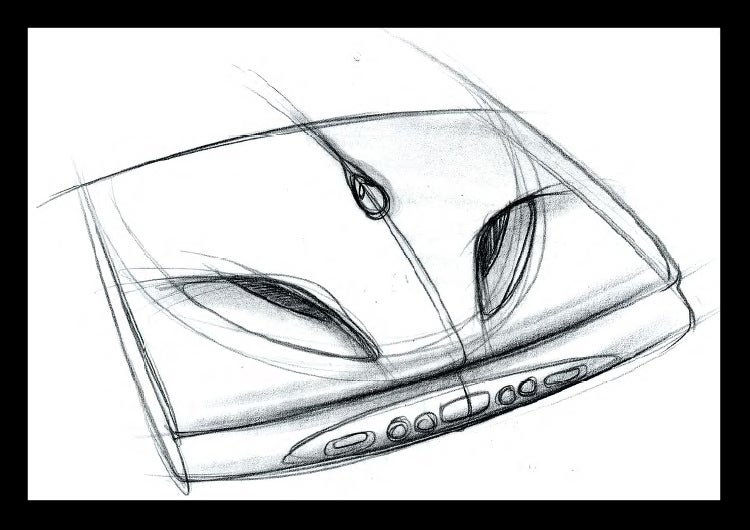 Since our most humble beginnings, our efforts have always been centered on the passion for gaming and what makes gamers thrive. Over 20 years ago making a gaming PC was difficult. As gamers ourselves, we recognized that from the beginning and decided to build rigs that simply did not exist, all for the effort of keeping gamers focus on their love for the game. We took on a quest to make the joy of PC gaming easily available and as immersive as possible while pushing the limits of gaming technology.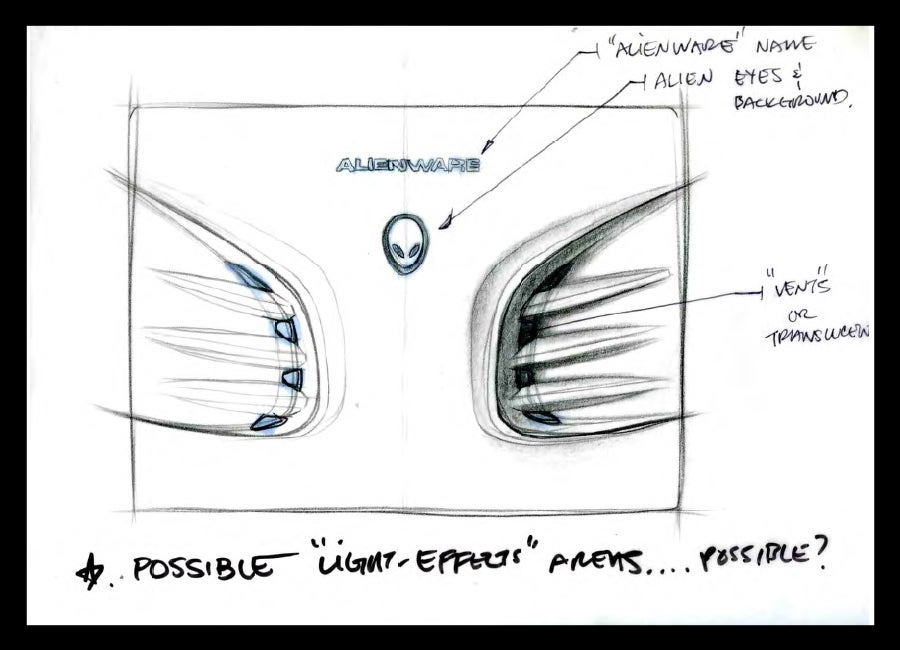 Today our focus hasn't changed and we are more than ever devoted to delivering the most immersive gaming experience on the planet. In between is a history of firsts, hard lessons learned, and an ever-evolving product line that has excited fans around the globe. For two decades we have been there for you and we do not intend to stop. For the past two decades we have innovated for the love of gaming and we look forward to doing the same for the world over the next two. 
---
Celebrating 20 Years of Gaming Excellence! 
---

| Username | Joined |
| --- | --- |
| Cartire (Group Owner) | Sep 12, 2016 |
| Nieley | Oct 3, 2016 |
| Whosdanoob | Oct 2, 2016 |
| F10reX | Oct 16, 2016 |
| Felini | Sep 16, 2016 |
| linhongjun | Sep 26, 2016 |
| krystianf50 | Oct 10, 2016 |
| ThrobSteele | Sep 17, 2016 |
| Mr_747 | Sep 27, 2016 |
| Antekryst | Sep 30, 2016 |
| NDBruin | Sep 17, 2016 |
| iPhantomhives | Sep 22, 2016 |
| Ogrewax | Sep 22, 2016 |
| GoCanes | Sep 20, 2016 |
| xBenKodiakx | Sep 29, 2016 |
| nikogor | Oct 18, 2016 |
| Dragunfyr | Oct 13, 2016 |
| labrys67 | Sep 22, 2016 |
| LiquiiFiizz | Sep 16, 2016 |
| WhiteTootle | Sep 29, 2016 |
| greengreen12 | Sep 22, 2016 |
| Cralthatway | Oct 14, 2016 |
| denny1514 | Sep 17, 2016 |
| Feralpaw | Sep 23, 2016 |
| eagle2113 | Sep 18, 2016 |
| Wisodoff | Oct 13, 2016 |
| Darslayer | Oct 21, 2016 |
| gmarkway | Sep 26, 2016 |
| Infamen | Oct 26, 2016 |
| KenjiXSamurai | Oct 13, 2016 |
| bouncer777 | Oct 11, 2016 |
| Riadon | Sep 21, 2016 |
| Azagathoth | Sep 19, 2016 |
| DarkZelos | Oct 13, 2016 |
| OttoKrauZ | Sep 22, 2016 |
| Mnemic1 | Sep 18, 2016 |
| hector8778 | Sep 18, 2016 |
| Karmakilla | Sep 22, 2016 |
| lianinho | Sep 25, 2016 |
| terrafail | Sep 23, 2016 |
| CloneTroopah | Sep 27, 2016 |
| DeaD_Alex | Oct 1, 2016 |
| Sharow11 | Sep 22, 2016 |
| carlnight | Oct 15, 2016 |
| YetiqCzempion | Oct 14, 2016 |
| JGabesz | Sep 27, 2016 |
| bozak_adri | Sep 28, 2016 |
| Guresz | Sep 27, 2016 |
| TheUnnknown | Sep 23, 2016 |
| SvetlyNeo | Sep 22, 2016 |
| SnakeShifter | Sep 16, 2016 |