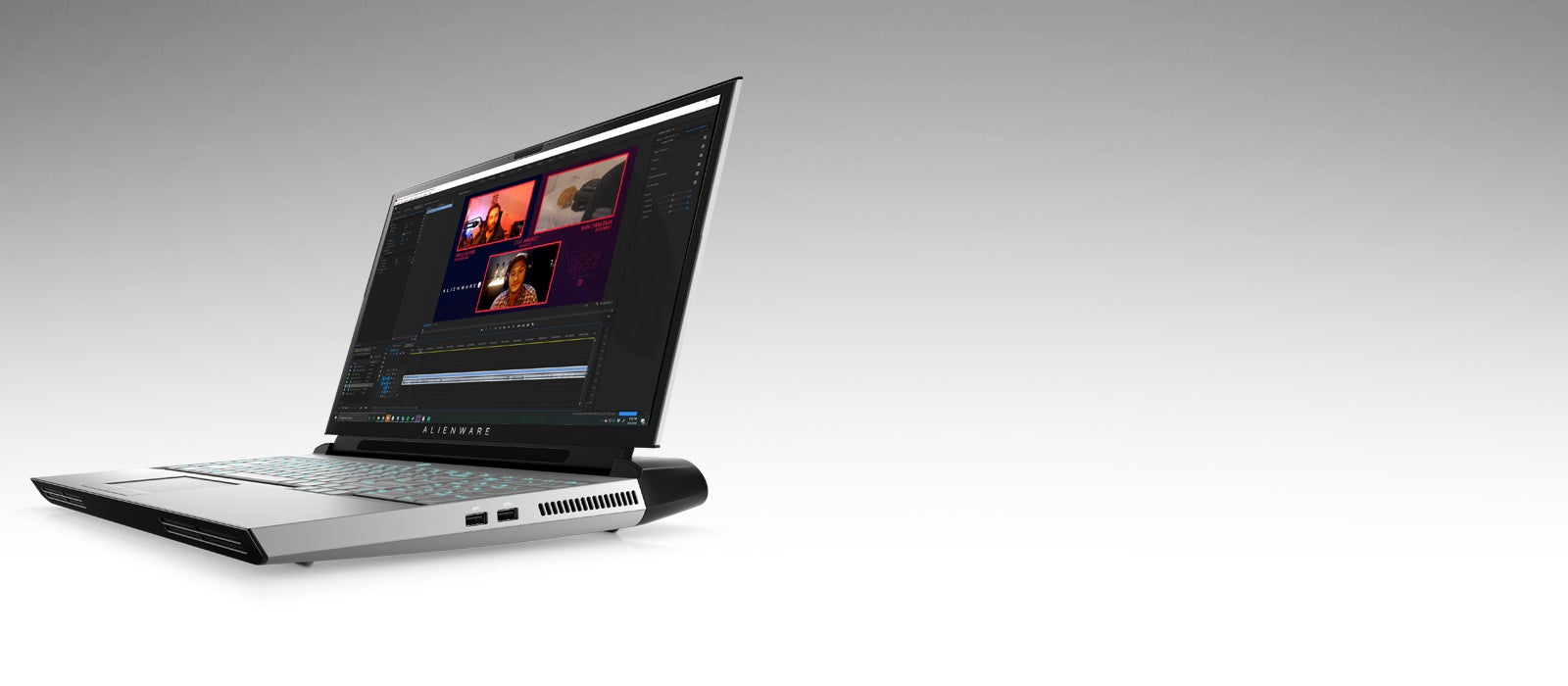 ALIENWARE AREA-51M
"The Alienware Area-51M is a highly-capable desktop replacement. My team relies on its performance as the core of our mobile operation when we produce a live version of our show Hotline League in front of a live audience. The NVIDIA® GeForce RTX™ 2080 GPU in the system allows us to stream at high quality without any concerns of framerate issues for our broadcast feed."
LEARN MORE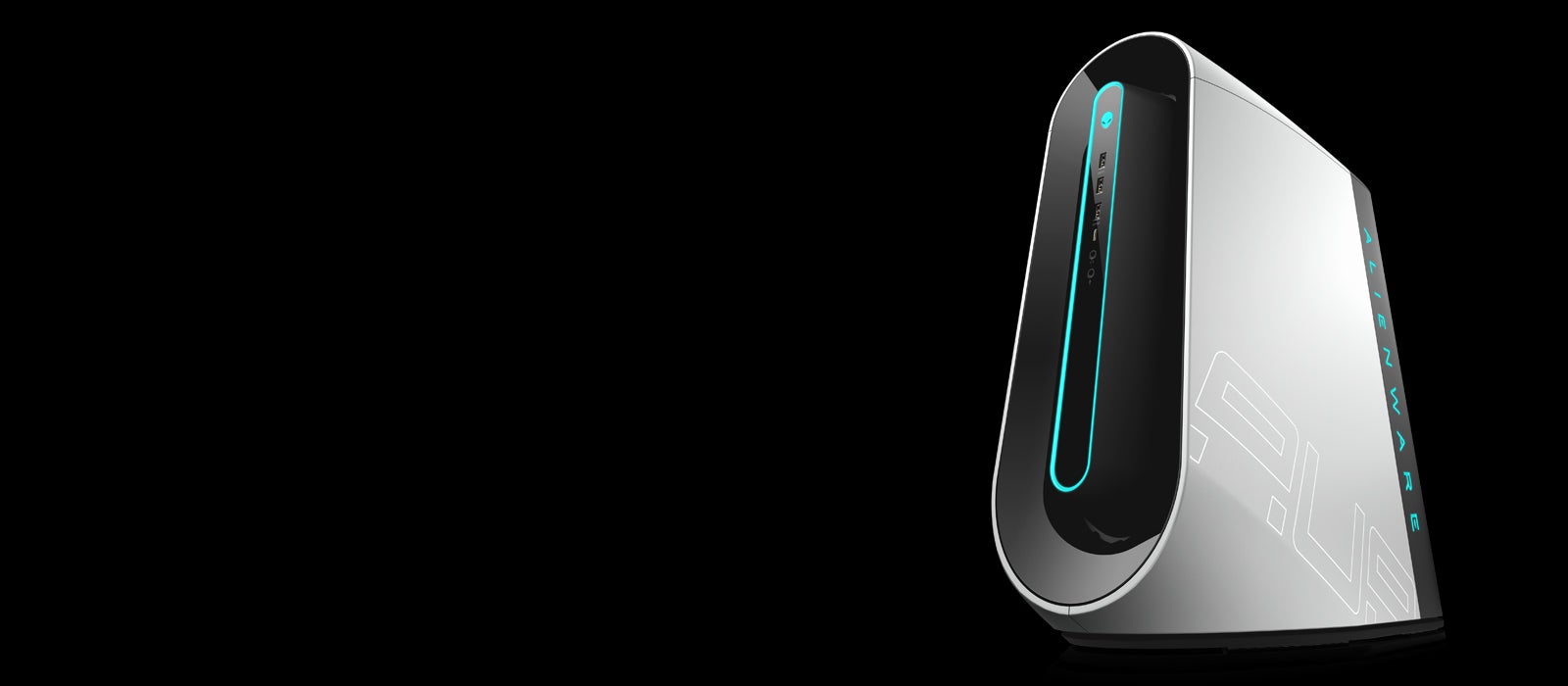 NEW ALIENWARE AURORA
"The Alienware Aurora is my workhorse. Hotline League is produced from this machine every week, the rig glides through our 4K footage when editing, and I'm able to game in beautiful 4K resolution thanks to the NVIDIA® GeForce RTX™ 2080 Ti GPU powering the whole thing."
LEARN MORE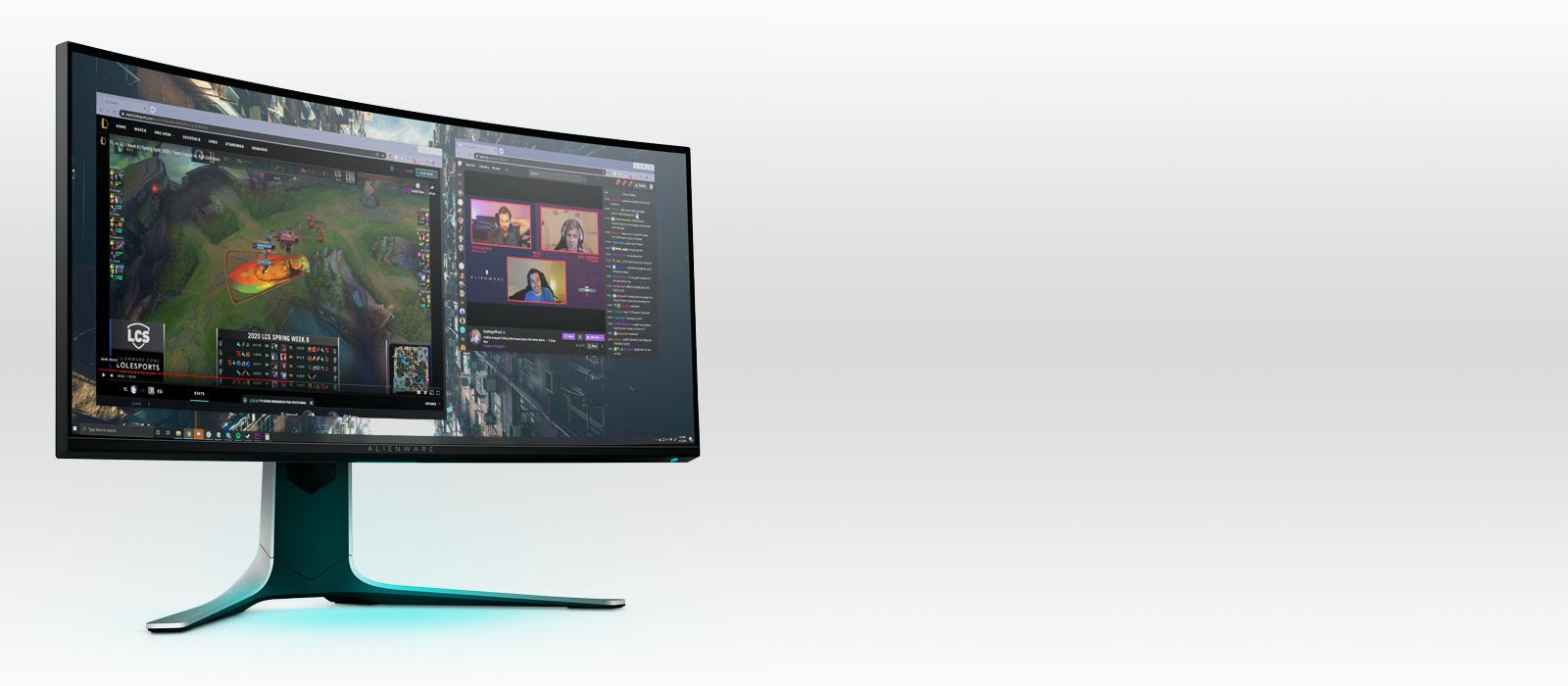 ALIENWARE 34" CURVED GAMING MONITOR
"I love this monitor! It's massive on my desk, and the benefits are ridiculous. It's great having the extra workspace while I'm streaming so I can manage the various windows and applications. While editing a video, having access to an extended timeline in editing software is very helpful. Did you know you can see so much MORE of Summoner's Rift when you play in ultrawide?? If only I was skilled enough at League to do actually do something with that early knowledge."
LEARN MORE
ESPORTS PARTNERS. SHOP ALIENWARE. WIN BIG.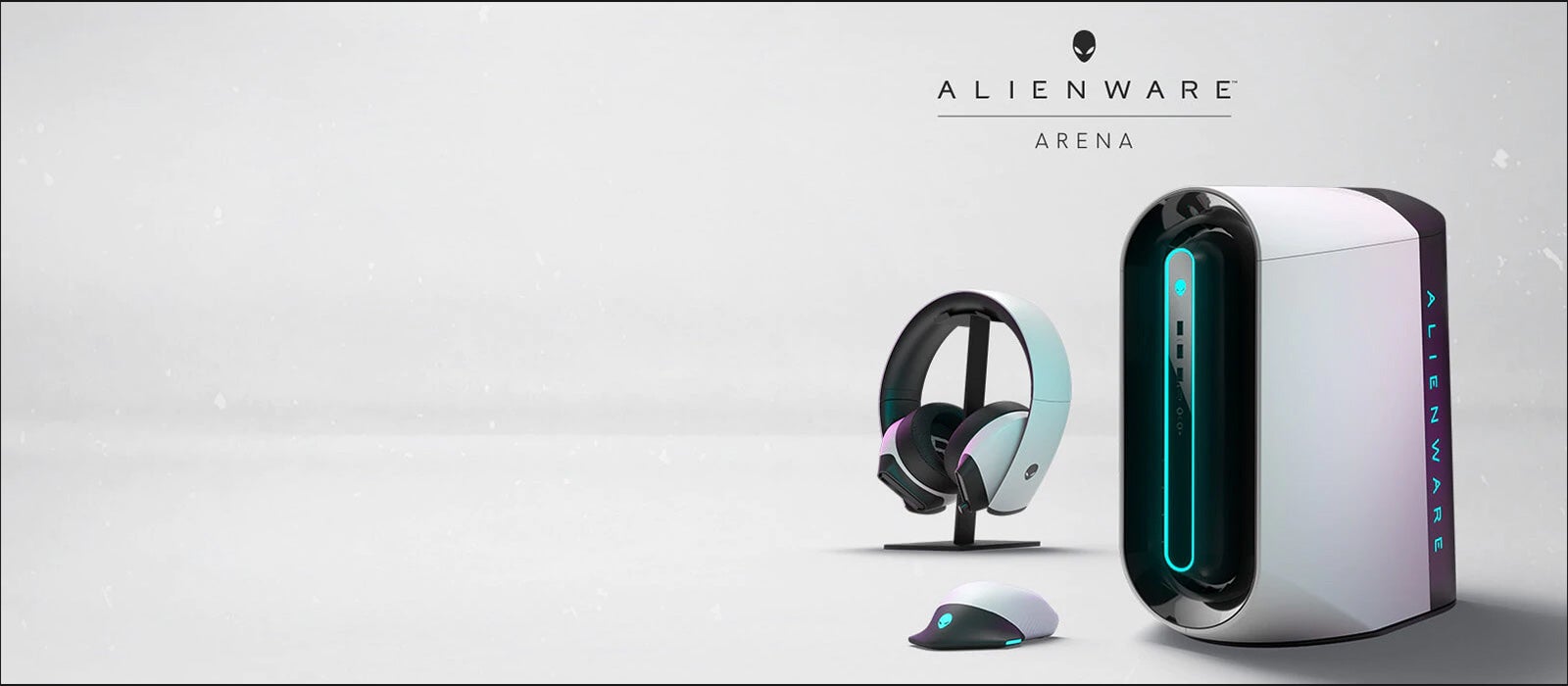 GET REWARDED FOR DOING WHAT YOU LOVE.
Play games. Earn points. Win prizes. Get discounts. Join Alienware Arena Rewards today.
JOIN NOW
FRAMES WIN GAMES.
Skill wins the day on Summoner's Rift, but give yourself an edge with 144+ FPS gameplay. Guide your champion to victory with GeForce RTX™ graphics cards.