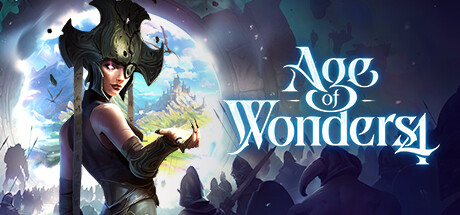 Important Information:
Make sure you have your Steam account set up correctly. Visit Quest Setup for more information.
You must finish your gaming session for the required time and then close your game to complete the quest.
Progress will update within one hour of completion.
Rewards will be applied automatically.
Age of Wonders 4
May 22, 2023 - May 29, 2023
Play Age of Wonders 4 for 1 hour to receive your reward!
Complete this quest and you will receive 25 ARP