MXM is Now Live
MXM is Now Live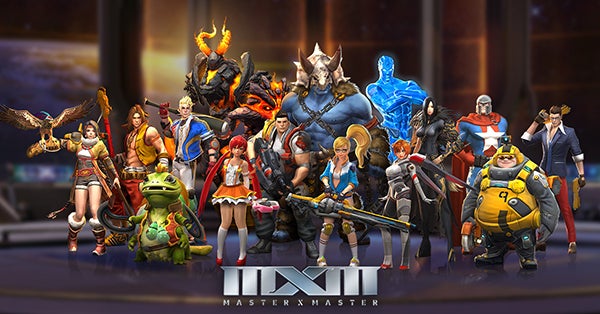 With the official launch of MXM we also have a new client, so you'll want to uninstall any previous MXM Alpha/Beta game clients to avoid any conflicts. Previous MXM clients will not patch to the launch version, so be sure to download the new installer: http://download.playmxm.com/.
Server availability, maintenance, and general technical info is available in English only from our MXM Operations Twitter. If you're having issues with installing the game client, general account issues, or payment issues, we recommend checking out support.playmxm.com for solutions to common issues.
Need more info about the game, want a Master guide, or looking to contribute your own knowledge? Gamepedia is our official partner for the MXM Wiki! There you'll find about as much game info as you can shake a globular Bumaro at.
We've made a ton of changes, balance tweaks, and have even added some new features since Closed Beta. Check out the launch notes over on the official MXM forums.
INFORMATION
MXM is a free-to-play multiplayer online battle arena