New Turok game leaked
Recently a trailer for a new Turok game has surfaced online:
As you can see from the trailer, the artstyle is very different and fans are not very pleased with these changes.
The game also has a Steam page and a release date, July 25th, 2019.
About the game (from the Steam page)
In Turok: Escape from Lost Valley, you wake from a long sleep as Turok and adventure alongside Andar through the dangerous world of the Lost Valley as you seek to find a path home.

Encounter iconic creatures from the Turok comic series with a cute but dangerous twist. Master the art of the knife and the bow as you encounter adorable but deadly enemies, discover a path through unique environments, and choose the best weapon for the enemy in front of you.

Live the adventure! Confront your foes, assist primordial natives, and keep Andar and yourself alive as you Escape from Lost Valley!
You can also see the game's artstyle in the pics below: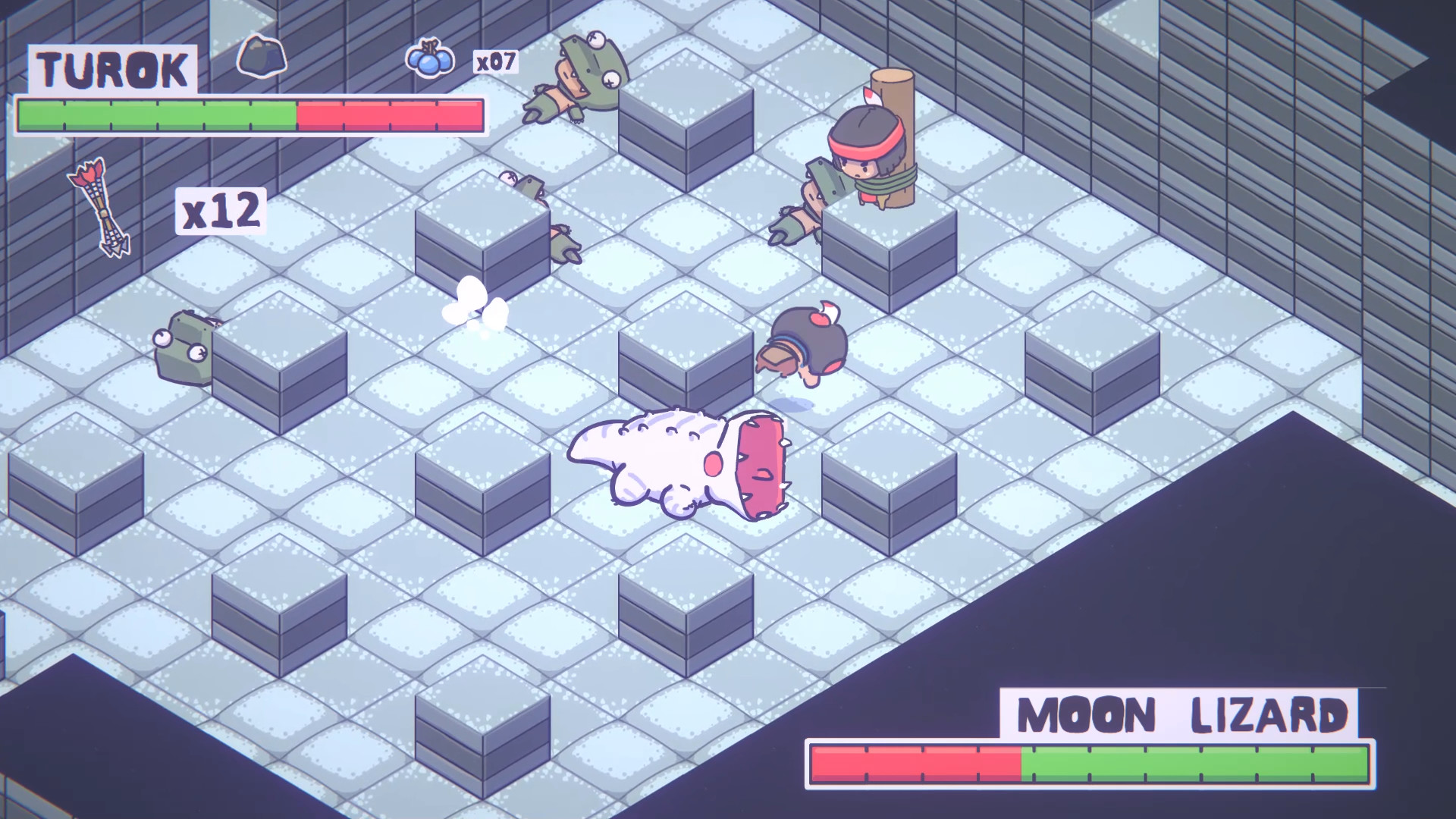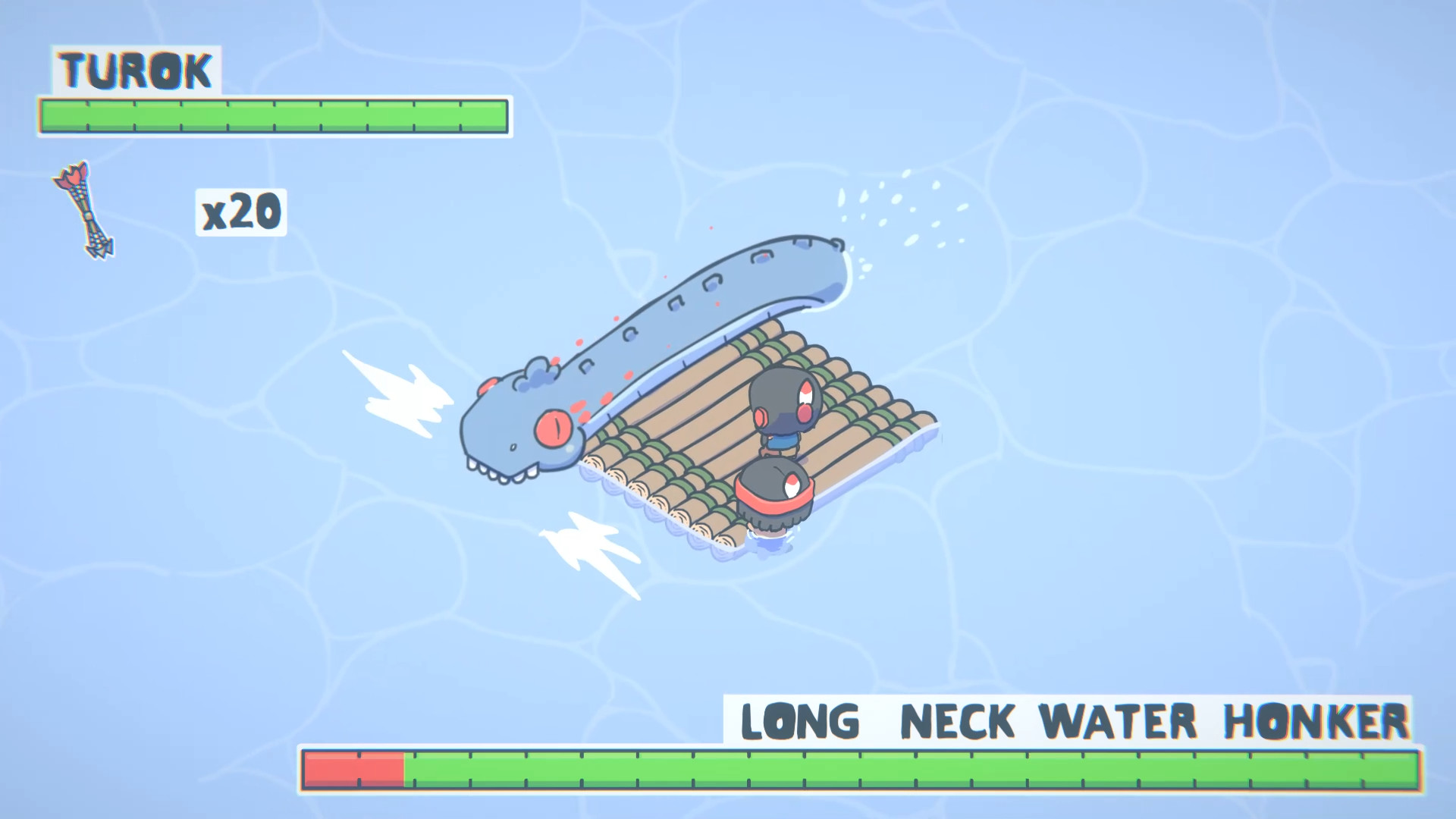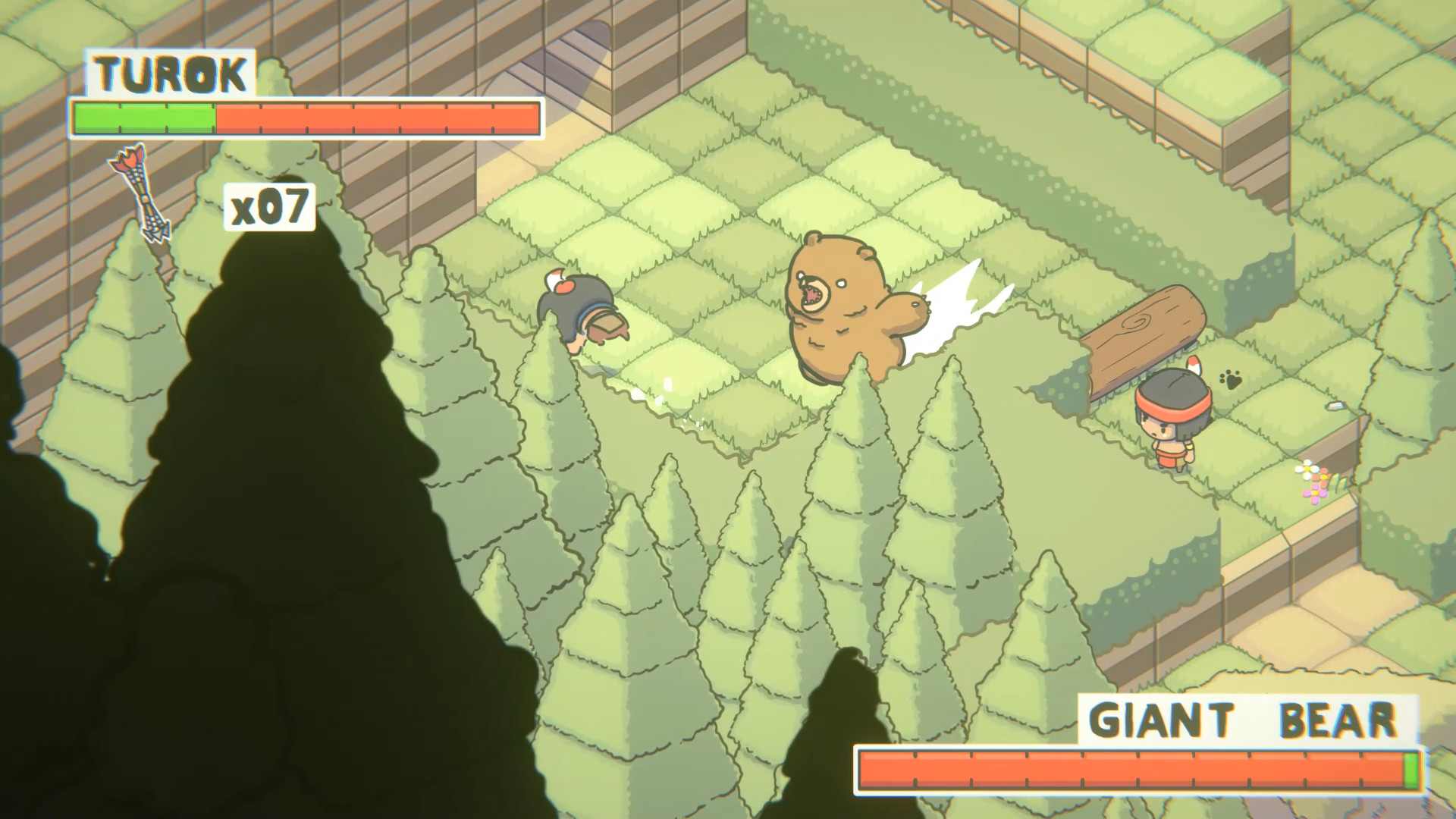 ce n'est pas un jeu Turok, au sens où je l'entend
---
---
---
---
Looks cool, reminds me of Castle Crashers.
---