It is a pixel art game called Tiny Dice Dungeon.
It is a dice based battler, which I highly recommend checking out if you have some spare time these days.
Either way, below are the monsters that I designed, which I wanted to share.
You can encounter them during your play-through.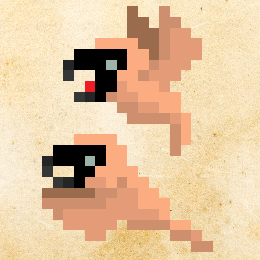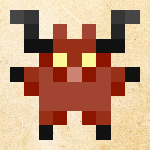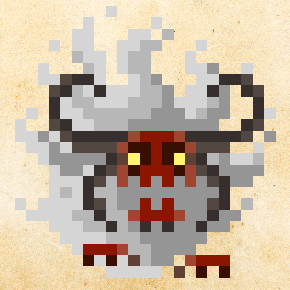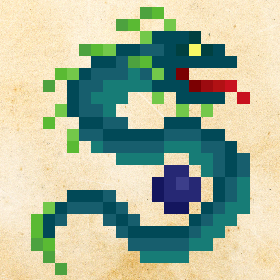 Feel free to share thoughts, own designs or recommend other free to play games!