Join us in Destiny 2: Beyond Light and win Deluxe Edition codes
A new power is born out of the ancient Pyramid Ship above Europa's frozen frontier and a dark empire has risen beneath...
For all you Destiny fans, you've waited... and now it's here. Destiny 2: Beyond Light, releases on November 10. Join your fellow Guardians to bring down the empire at any cost – even if it means wielding the Darkness itself.

Mark your calendars to watch Guardian Rxysurfchic live on November 10 at 11:00 AM ET as she goes through the campaign and uncover the mysteries of the solar system, mythos and gameplay of Destiny 2. Tune in again on November 18 at 2:00 PM ET for a Community Meet Up event hosted by Guardian Umar, where we'll form Fireteams and wield the dark power of Stasis to dominate Season of the Hunt missions and activities.

Thanks to our friends at Bungie, we'll be raffling away steam codes for the Deluxe Edition of Destiny 2: Beyond Light during both streams, so get on your sparrow and make your way to twitch.tv/Alienware for a chance to win on both days.
And what better way to keep cool as you uncover the secrets that lie deep under the ancient ice of Jupiter's frozen moon of Europa, than playing Destiny 2 on our Alienware desktop with liquid cooled CPU and GPU. Asetek, our partner that provides the ultimate liquid cooling solutions in our Alienware systems, are giving you a chance to win your very own Aurora R11 gaming desktop. Don't miss your chance to win and submit your entries before it closes on November 18th. 

And if you log in to Alienware Arena each day throughout the month of November, you can earn exclusive badges from this month's Daily Login Rewards Calendar.  Wield the new elemental power of Stasis and represent your Guardian class by earning the avatar badges for the new Behemoth, Shadebinder and Revenant sub-classes.

Join us as we go beyond the light all month long.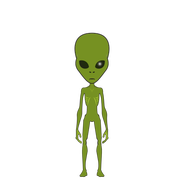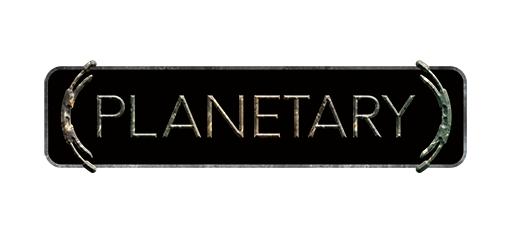 First and I'll be there! ;)
---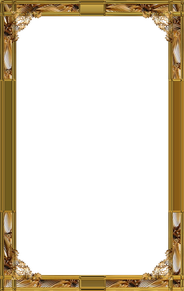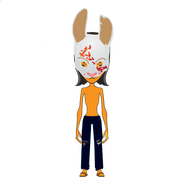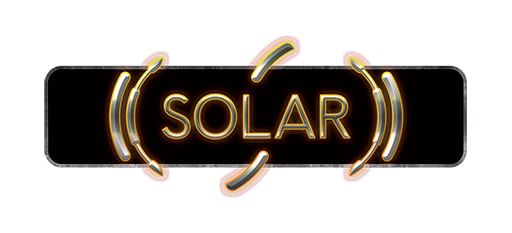 ---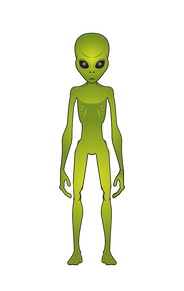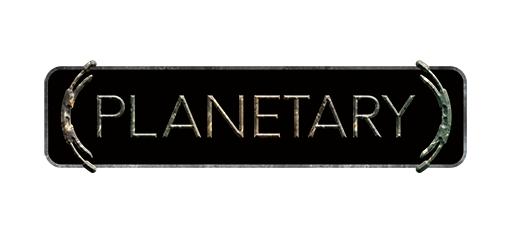 This post has been deleted
---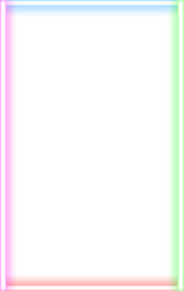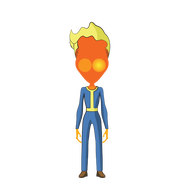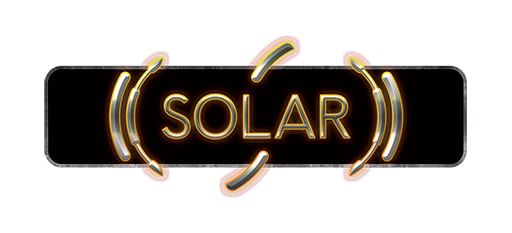 ---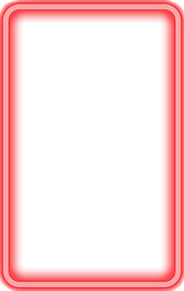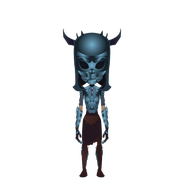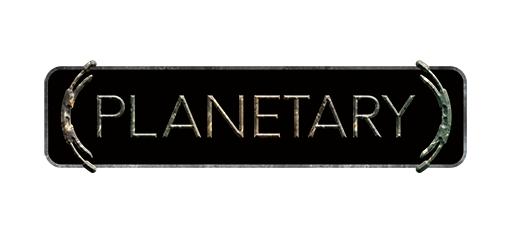 ---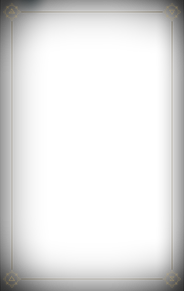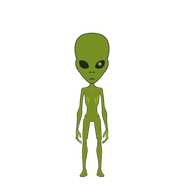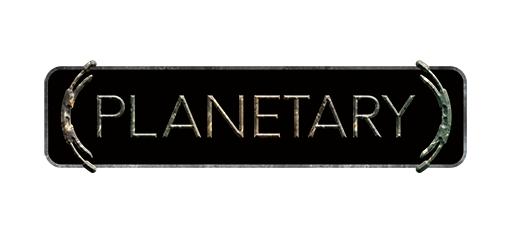 ---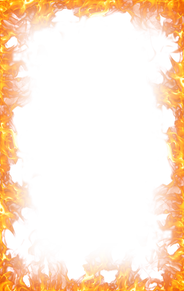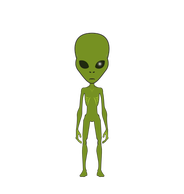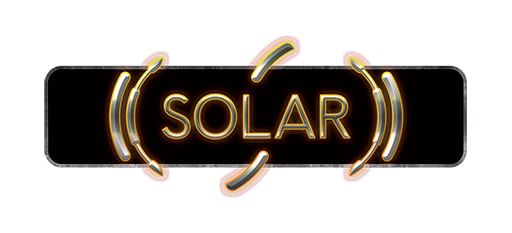 ---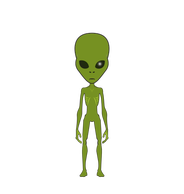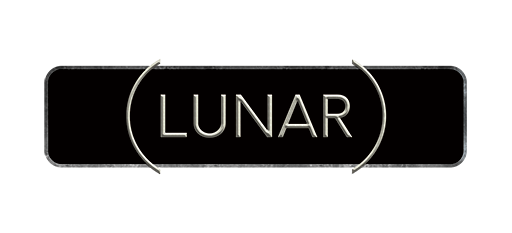 ---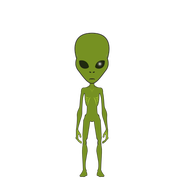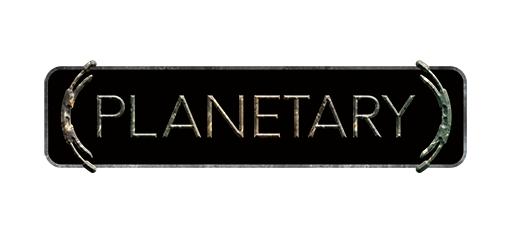 ---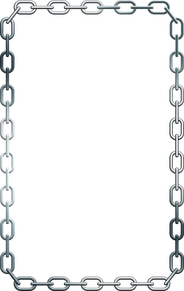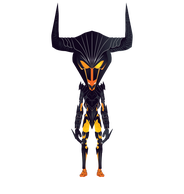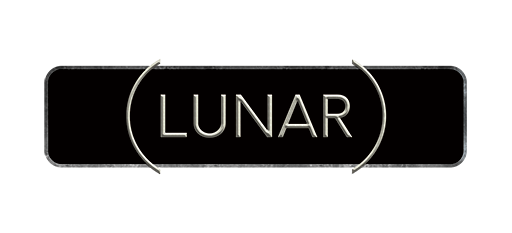 ---