The New Alienware Arena App
Exciting news to share with everyone. The New Alienware Arena App has been released. For those that already have the old version of the app, please go to your app store and update your app to get the new version. For new members, you can pick up the version in your applicable store from the links below.  


The New Alienware Arena App brings the entire website to the palm of your hands. 
Access and engage with Alienware Arena just like you would on your desktop. Get your personal and site notifications instantly and never miss out on a giveaway again. 
Alienware Arena Rewards*
Earn Arena Reward Points and level up on the go! Play Daily and Weekly quests for a chance to win points, gaming discounts** and key codes anywhere. Vote on the latest daily gaming news or just earn points by logging in for the day. The points you earn automatically get credited to your account.
Access Key Codes and Promotions
Be the first to claim limited key codes for games and other cool content. No longer do you have to be at your desktop to claim. The Alienware Arena App has push notifications to immediately alert members when a key code promotion is live or other cool promotions and contest.
Read the Latest Game News
Get all the great game news from the community and industry while on the go.
Participate in Every Daily Quest
No matter where you are at in the world, you can now complete any Daily Quest from the App. 

 
If you are experiencing issues or have suggestions, please share them here.
*rewards may vary from country
**gaming discounts are for participating countries only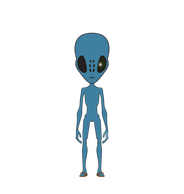 ---
---
---
---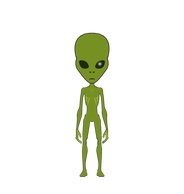 ---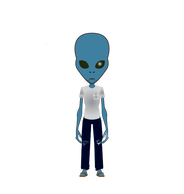 ---
Cartire said:

Dimmagik said:

Kussi1 said:

Bravissima! Thanks you.

it is not avaible everywhere , it is big minus of that update and program in while. my opinion.

What platform? It should be available globally now.  
Hello ! From smartphone Samsung A7 2018 (i came on site AWA , then come to this news (The New Alienware Arena App) and clicked 2nd option ''to open directly in Google Play'' , then clicked to install app , but system showed me next message : is not avaible in this region (or in choosed region hmm , i will check again what it showed).
Yes , i looked again , when i clicking ''Get it on Google Play'' , so i move from AWA site to Google store and at top i see ''Alienware Arena'' (3,4 stars) 522 reviews and under the name of app i see this phrase : ''This position is not avaible in your country.'' No button for install it.
I live in Europe to word.
---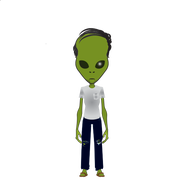 ---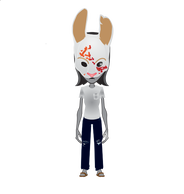 ---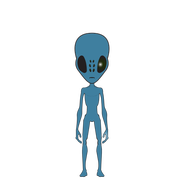 ---