Who / what is Pumpkin Jack and why am I playing it?!
Its coming up to one of my most favorite times of the year… Halloween!
House decorated – check
Candy corn and pumpkin spice lattes become main source of nutrition – check
Steam Library bursting with spooky games – double check!
I know some people will say "Jess, it's not even October yet… it's too early for fall." HOWEVER, if something brings you joy, then run with it.
To kick off this very special spooky season, I started my gaming journey with Pumpkin Jack. Your journey starts as any good scary story would, you're a reanimated pumpkin with a scarecrow body. Pumpkin Jack is a 3D platformer with beautifully vivid cartoon-style graphics. Your main goal is to help evil triumph and annihilate all the good that's left in the world. Why on earth would you do that you may ask? Well… because happiness is boring.
While embarking through the story, make sure you keep an eye out for the collectibles hidden in each level. These collectibles in the form of a "crow head" allow you purchase entertaining skins for your dear Mr. Jack. Why wouldn't you want to dress your character as a pumpkin detective or lumberjack. With outfits in hand, you can now pummel your foes in style.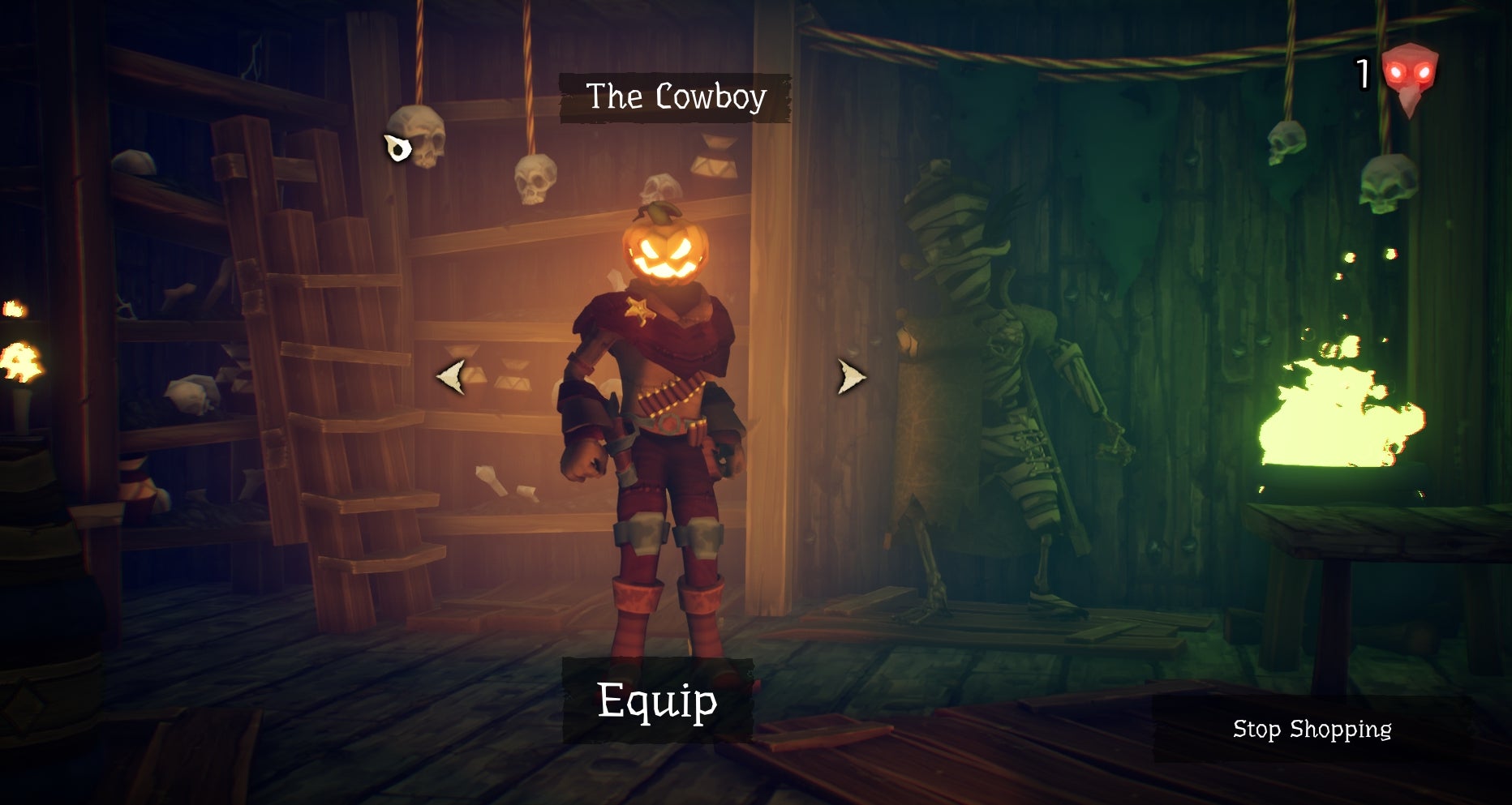 As you travel through colorful landscapes collecting crow heads and gramophones, you enjoy witty remarks from your demonic crow sidekick while listening to a pretty spooktacular soundtrack. The game offers relaxing yet challenging mechanics similar to one of my all-time loved games - A Hat in Time. One of my favorite aspects of Pumpkin Jack is its puzzles. These puzzles are not overly difficult but take a little patience and finesse compared to button smashing your way to victory.
If you're looking for a not-so-spooky Halloween game, Pumpkin Jack delivers. To continue expanding my Halloween library, drop some not-so-spooky* game titles below. *I spook easy.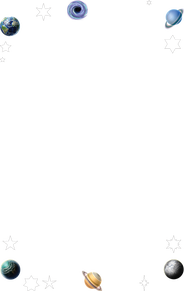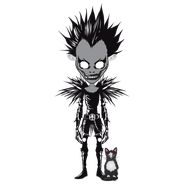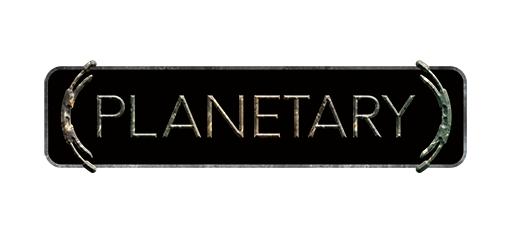 ---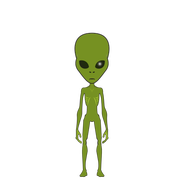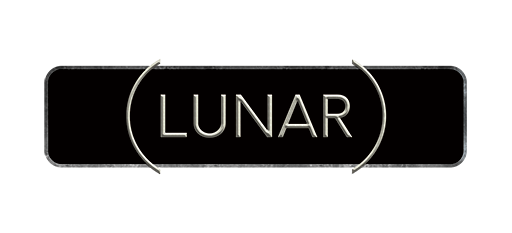 ---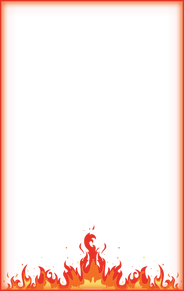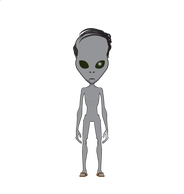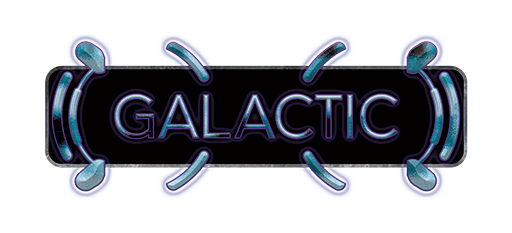 I like the art style. A bit similar to The Last Day of June.
---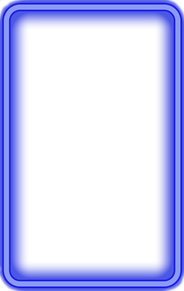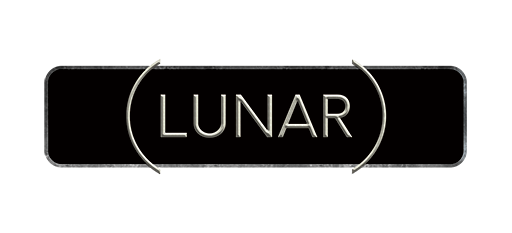 ---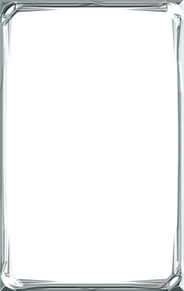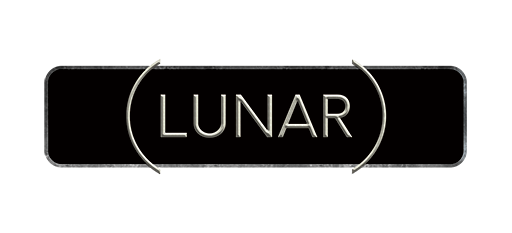 ---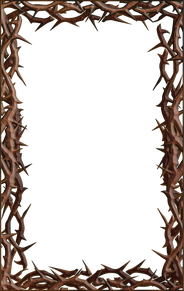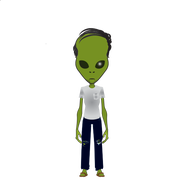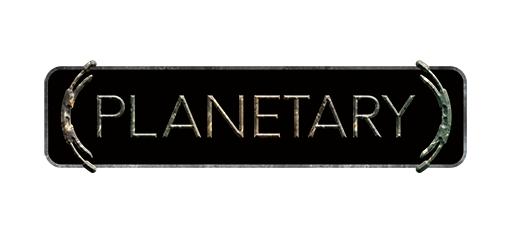 ---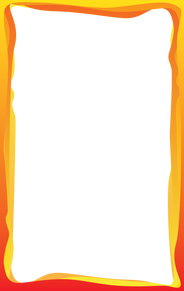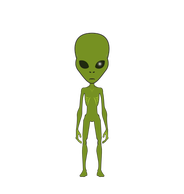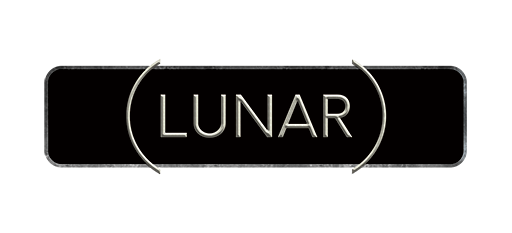 ---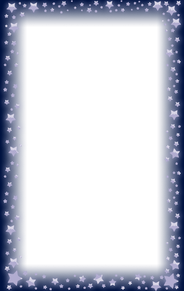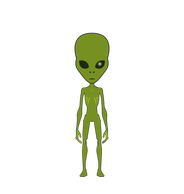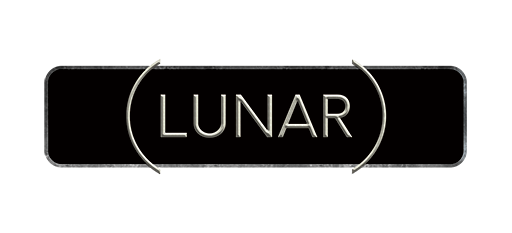 ---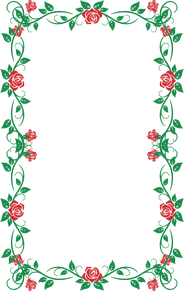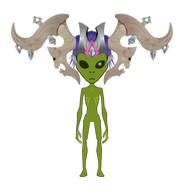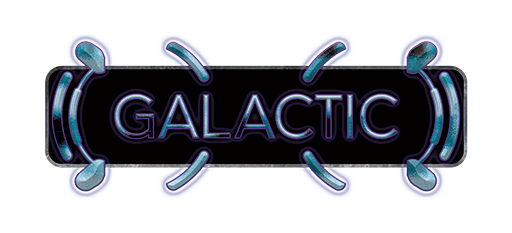 The game also has RTX Ray tracing, and it looks very nice with it enabled 
---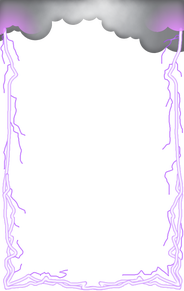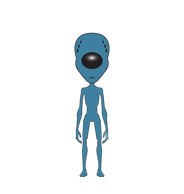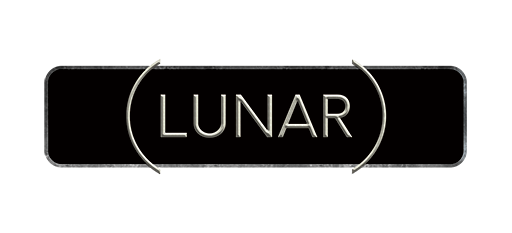 ---