Dell Rewards Update
Over the last six months, we've been working with the Dell rewards team to update our systems and we know it hasn't been an easy transition. We understand that a lot of members, especially new ones, felt that transition with long delays in Dell Rewards claims. We're happy to announce that we have completed the update and everyone's rewards are working as expected. Now that the system is updated, we can share the good news. 

Alienware Arena has been offering Dell Rewards to US and Canadian members for a while now and we know more countries want to be a part of this. Our plan is to keep adding countries as they come online with Dell Loyalty over the next few years. The first country joining us in the very near future will be The United Kingdom. We don't have an exact date at this moment, but its right around the corner. 

Saving the best news for last, Dell Rewards is getting a refresh for ALL Dell Rewards members. Have you already claimed your rewards? Well, starting November 1st, you can claim them again. We will be reactivating all the Dell Rewards for members who have previously claimed them. We plan on doing this more frequently in the future too, so keep on saving that ARP. A slight change will occur on the lineup, however. The $50 Dell Reward will be leaving the marketplace for the time being. To make up for it however, we'll be offering more Dell Rewards in quests and other promotions throughout the year. 
 
Happy Gaming,
Alienware Arena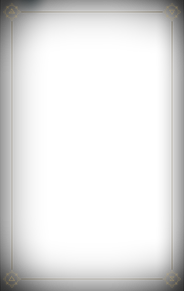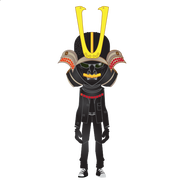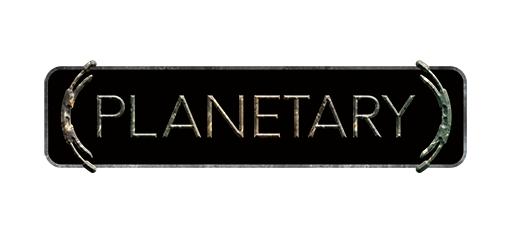 Those changes and updates sound great.
---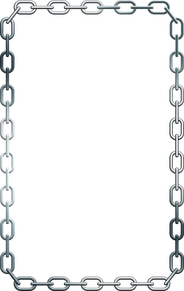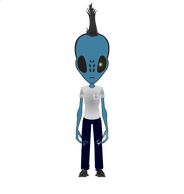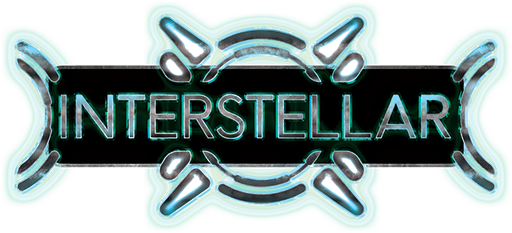 What about rewards we earned but never received? I messaged the contact months ago and never reseived a reply. I was awarded the $25 amount in March of last year and never got it.
edited
---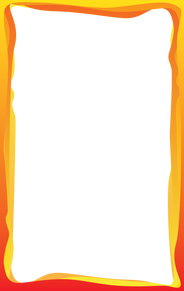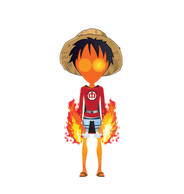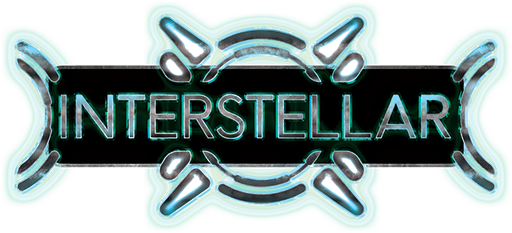 I really appreciate this news!!!  <3
but add "all" countries----->  europe tooooooooo  :)
edited
---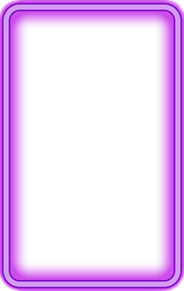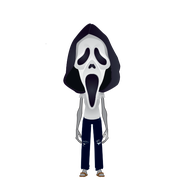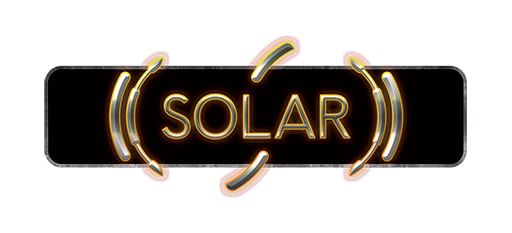 I can finally get my socks!
---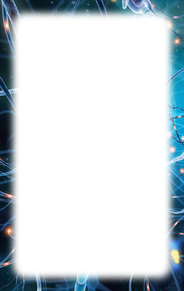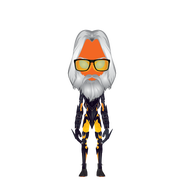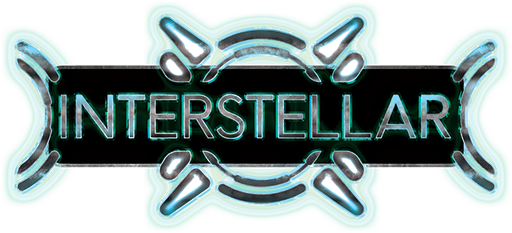 This is a great update. I think it's wonderful that you're adding new countries overseas to be part of the rewards system. 

I've gotten a lot of rewards pretty quickly, however the jersey took 8 or 9 months to finally get here, if I'm not mistaken. I was reading the shirt also takes many months to get to people as well. From what I just read this shouldn't be an issue anymore, but if it does become this way again it may be best to disable the option temporarily. 
edited
---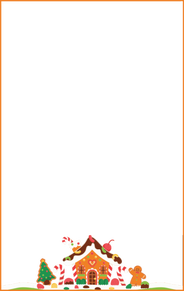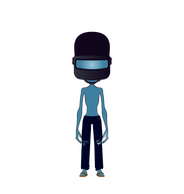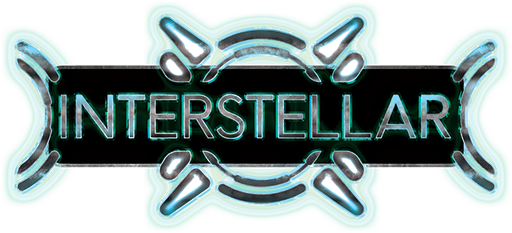 moistzombie said: 2h

I can finally get my socks!
I got mine recently and they are pretty comfy!
---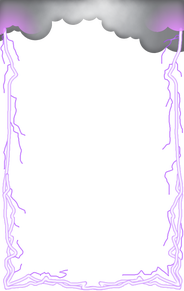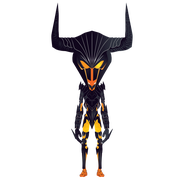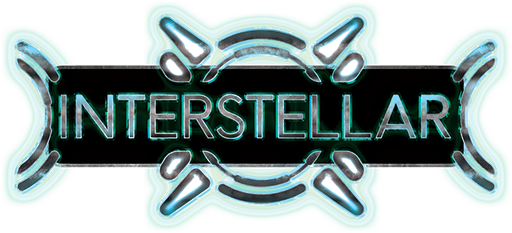 I will give credit where credit is due This looks to be one of the best changes the site has made in quite a while. Thank you and now I gotta start saving up
---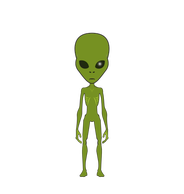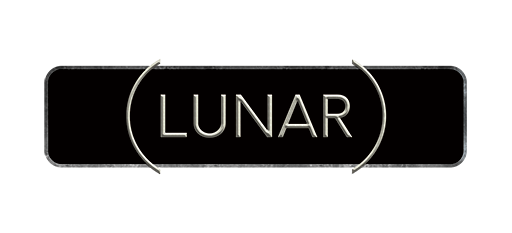 3sunsgaming said: 2h

Udělím kredit tam, kde je úvěr splatný. Zdá se, že jde o jednu z nejlepších změn, které web za dlouhou dobu provedl. Děkuji a teď musím začít šetřit
---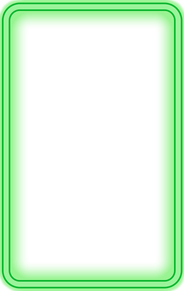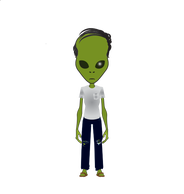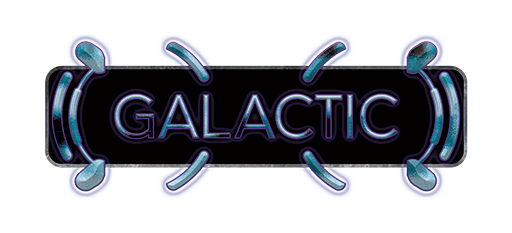 ---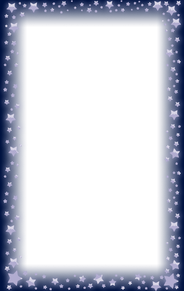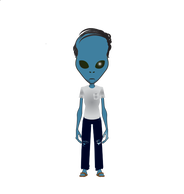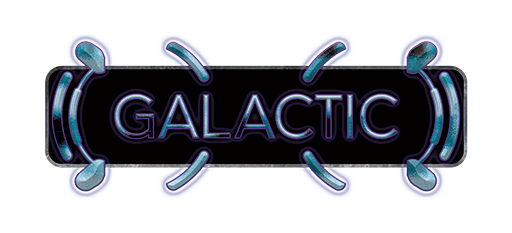 Як завжди - гарні новини !!!
edited
---