Scavengers Shut Down in December
Right on the heels of Crowfall entering an indefinite hiatus, Scavengers publisher Improbable has announced that the game will shut down service as of December 16th. The game launched in Early Access on PC in May 2021. 
The development studio behind Scavengers, Midwinter Entertainment, was sold in May 2022 to Behaviour Interactive (Dead by Daylight), disrupting game development as the team pivoted to work on metaverse development. 
Improbable released a statement on the Scavengers website announcing the closure, citing declining player counts as a primary reason for shutting down. The game never released a full version, having shut down while still in Early Access.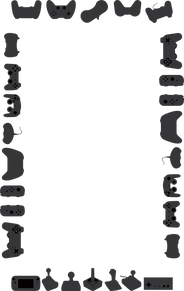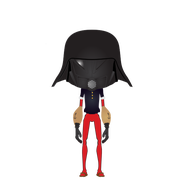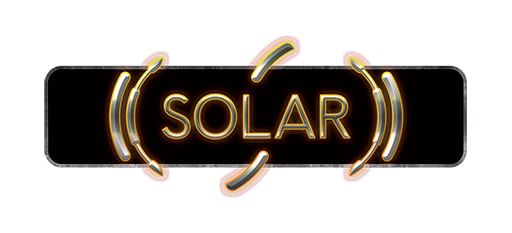 ---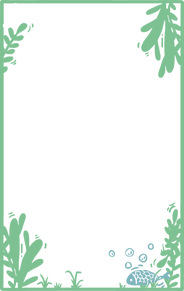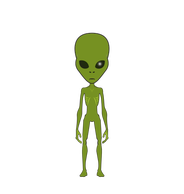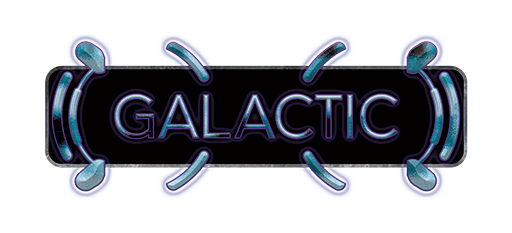 ---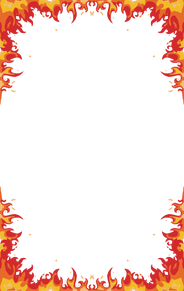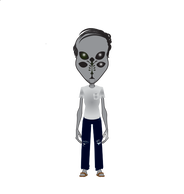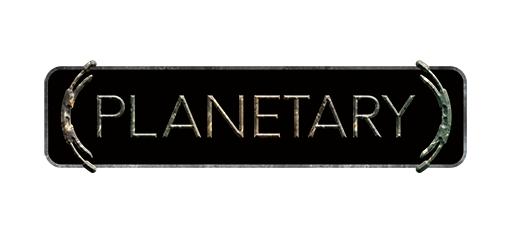 ---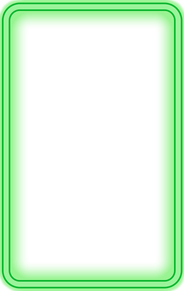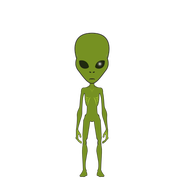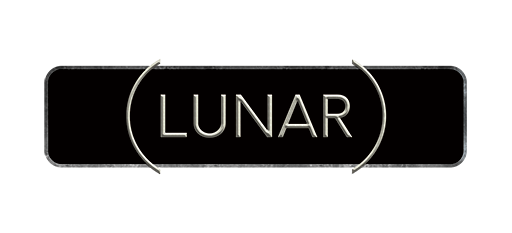 ---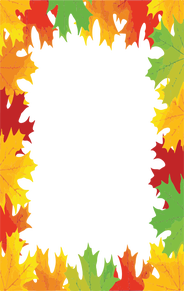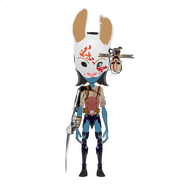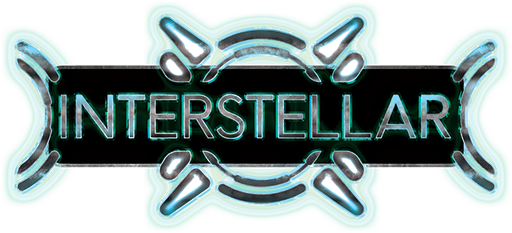 ---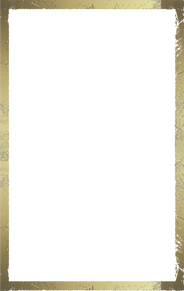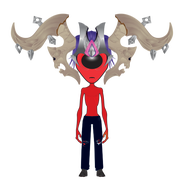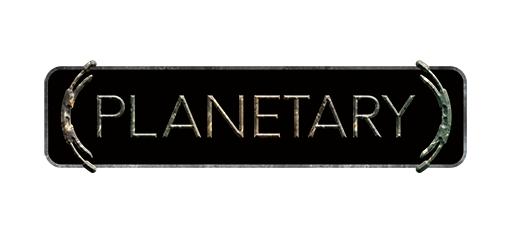 ---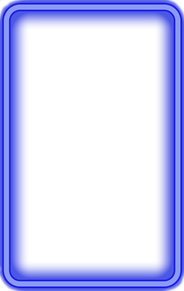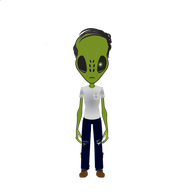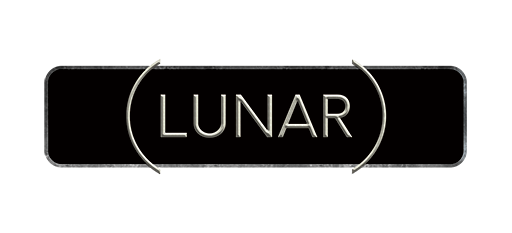 ---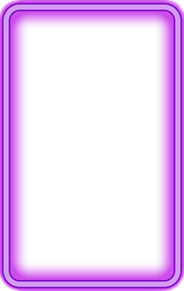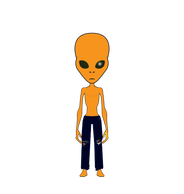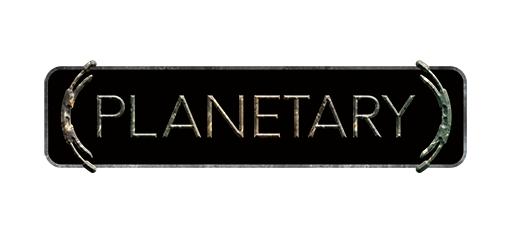 ---
---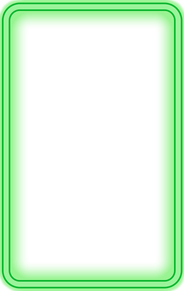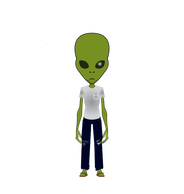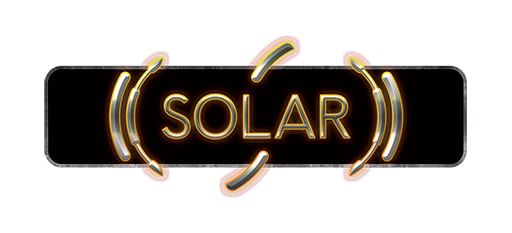 wow, people are spam-commenting for quest with "good" and "nice" and "ok" but the news is actually bad. ahahaha
---