We invite you into Season 2 of DEFY CITY, now under renovation using the Unreal Editor for Fortnite! Epic Games recently launched UEFN which introduces powerful new development tools for map creators and new gameplay features for players within Fortnite Creative. In Season 2, we are introducing the ALIENWARE ARENA in Defy City!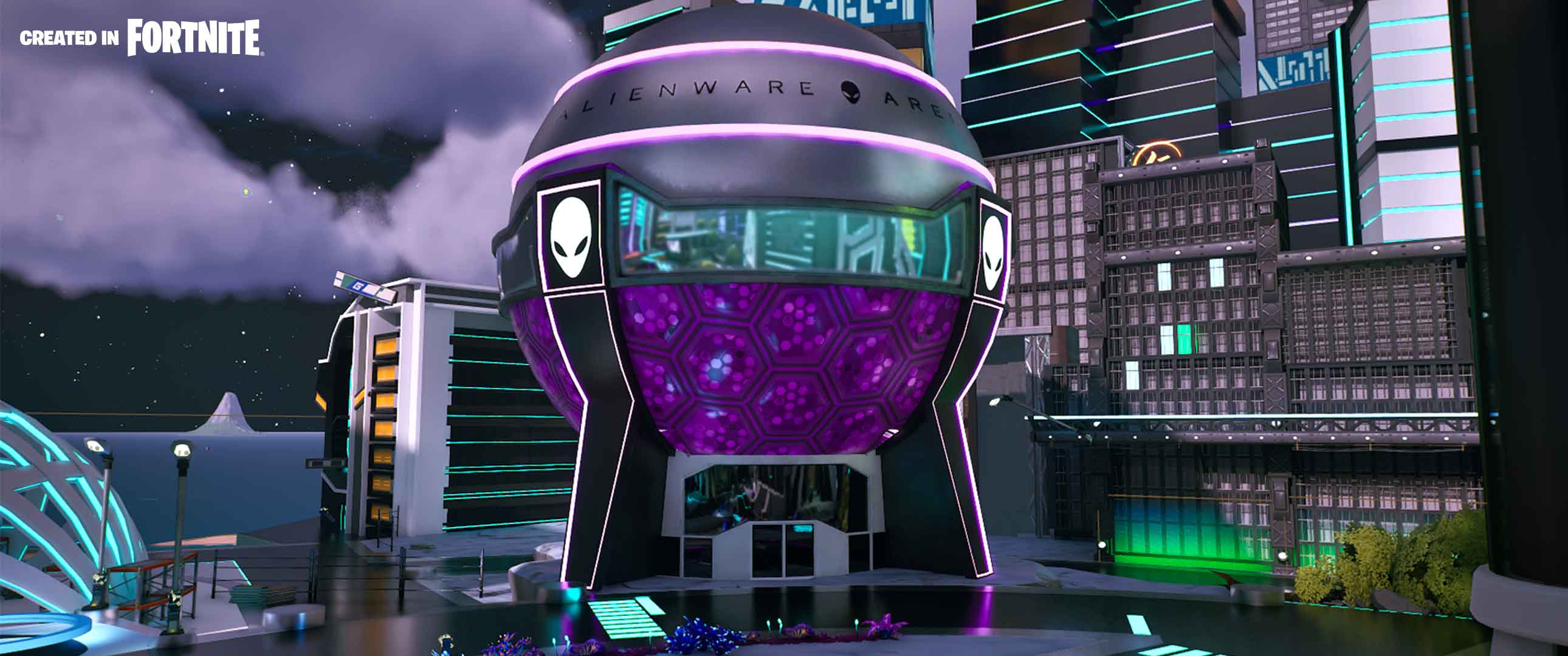 This is a new location where we can experiment with the latest UEFN capabilities to develop a no-build, four team combat arena featuring key objectives and a dynamic battlefield. On the roadmap for Season 2, we are planning several updates that will feature new content and gameplay mechanics within the Arena – including collaborations with special guests yet to be announced.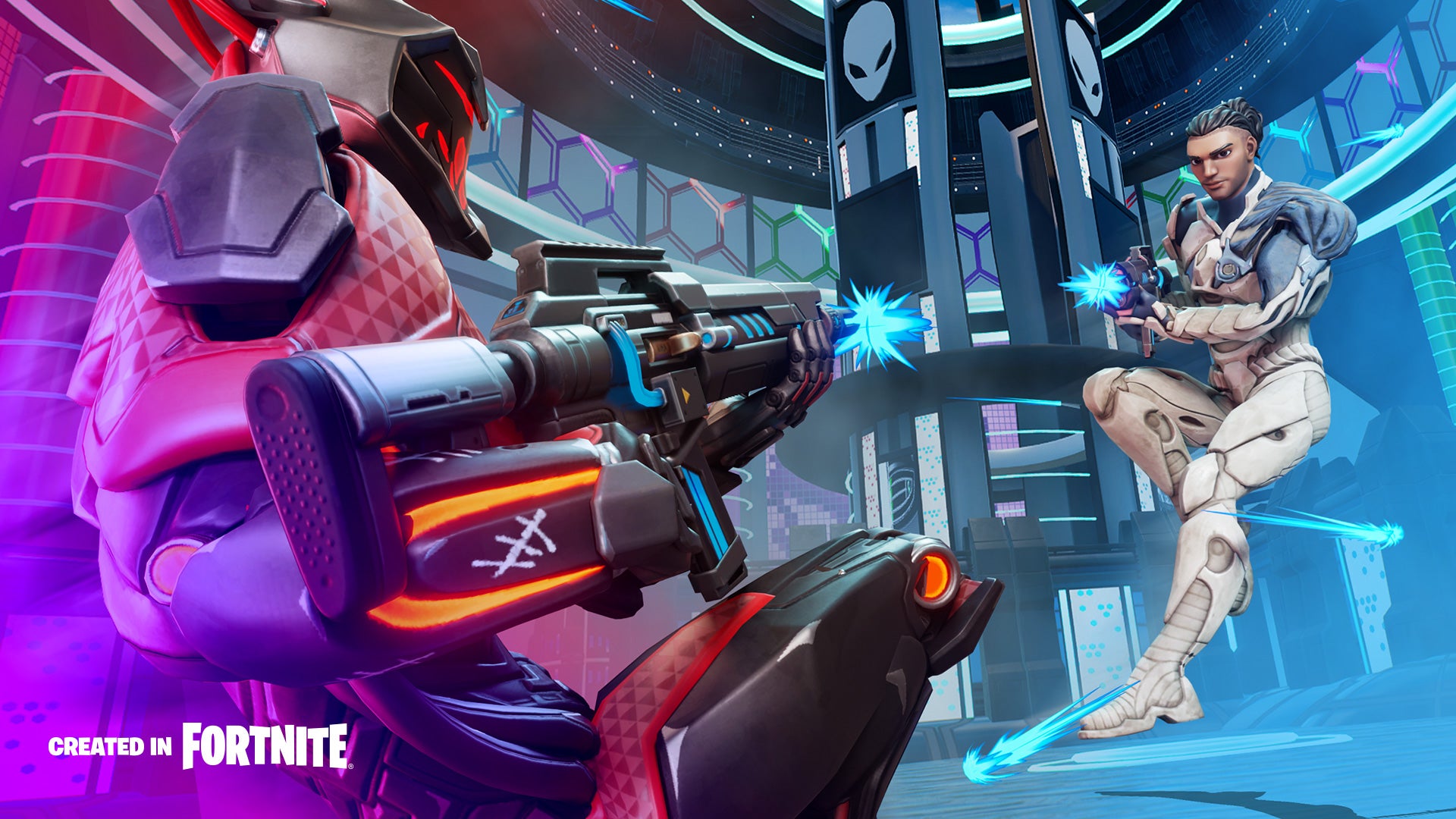 How to Play

Capture the Alienware Aurora R16 desktop and return it to your base.
Defend the desktop while earning points for eliminations as your team holds the objective.
The first team to achieve 25 eliminations wins the match!

Season 2 is now open to play!

Hop into the experience by entering the map code 4073-6205-5754 to check out the latest in DEFY CITY, including a portal which leads directly into the Arena.

Ready for battle? Enter map code 0225-5551-0680 to load directly into the new ALIENWARE ARENA and show us your skill.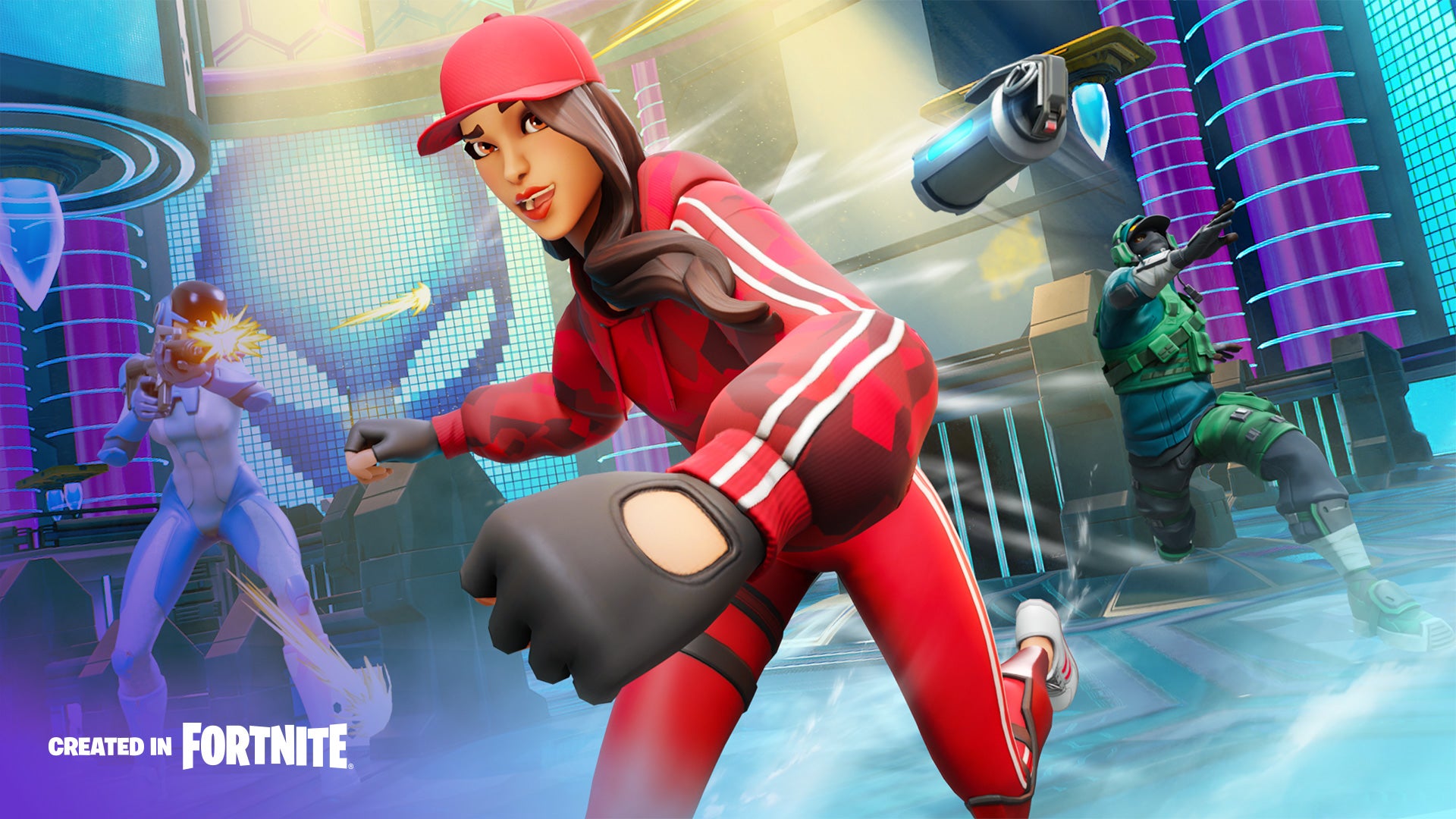 HOW TO FIND DEFY CITY IN FORTNITE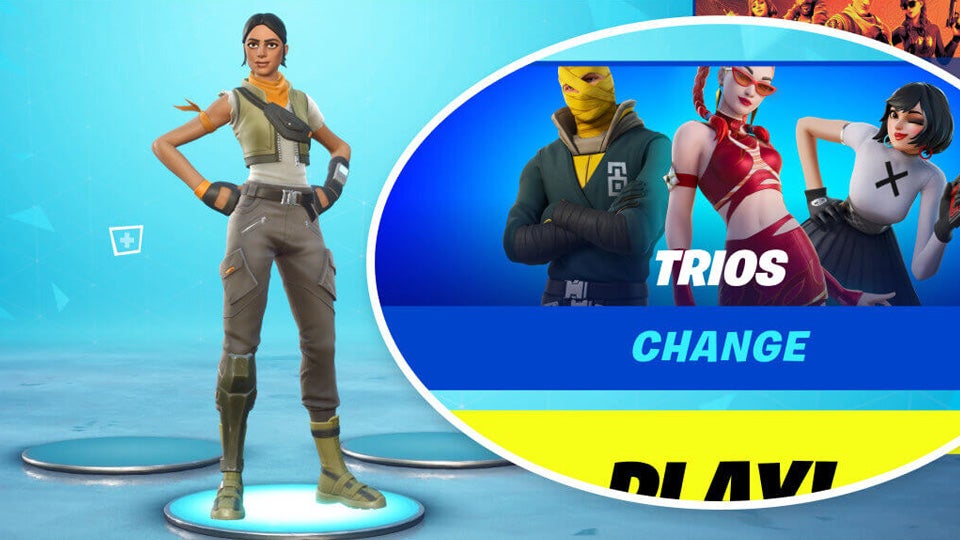 Step 2

Navigate to Discover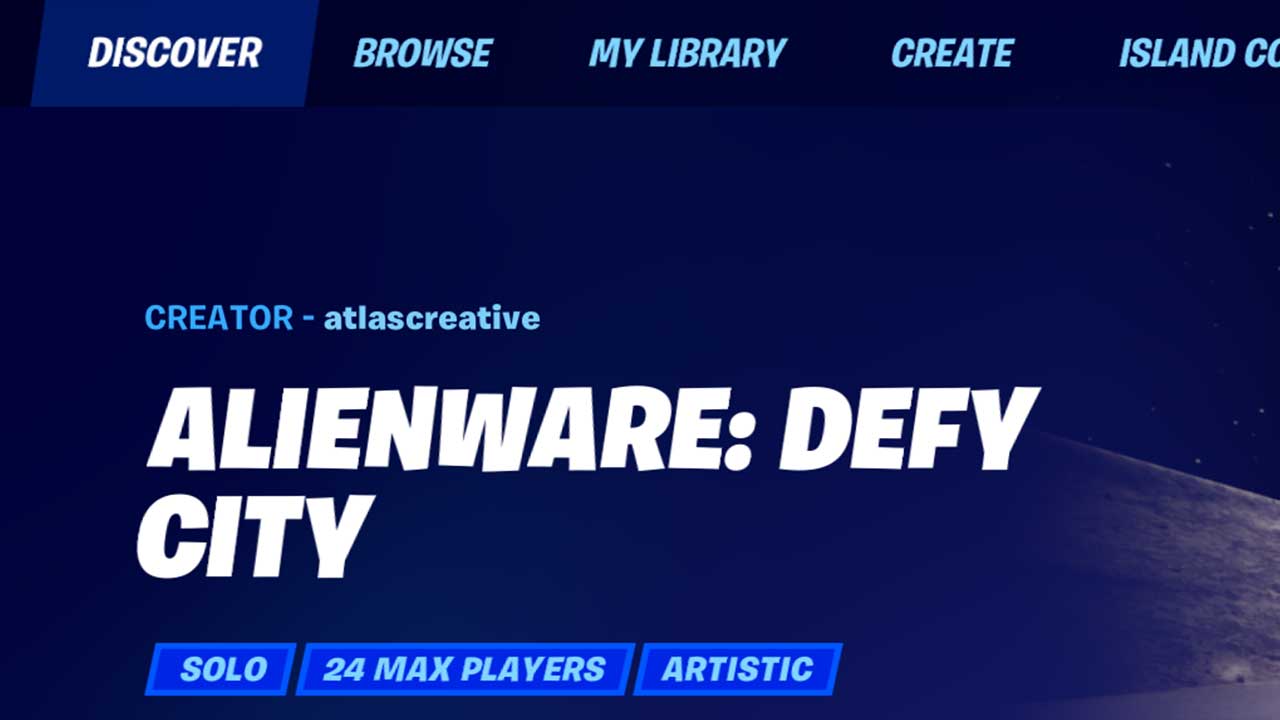 Step 3

Launch Your Game
This is not sponsored, endorsed, or administered by Epic Games, Inc