Welcome to DEFY CITY

Defy City is a brand new Fortnite Creative Island designed by Alienware and Atlas Creative. Visit Defy City to discover the bigger story
and discover the bigger mystery behind the wormhole looming over the city. As the story progresses, each update introduces changes to the map and new missions. Season 1 will unfold in the form of six interactive episodes between now and April 2023, so come back and checkout the latest release.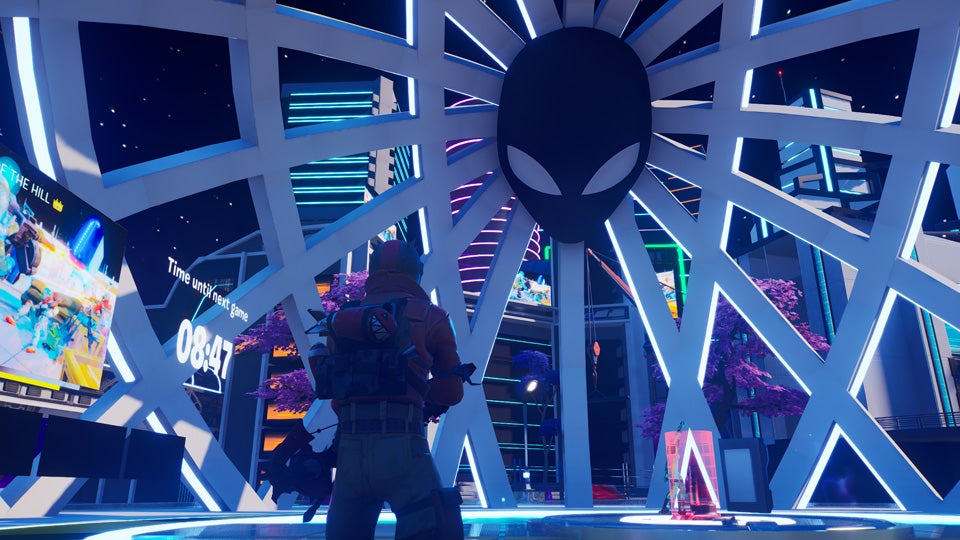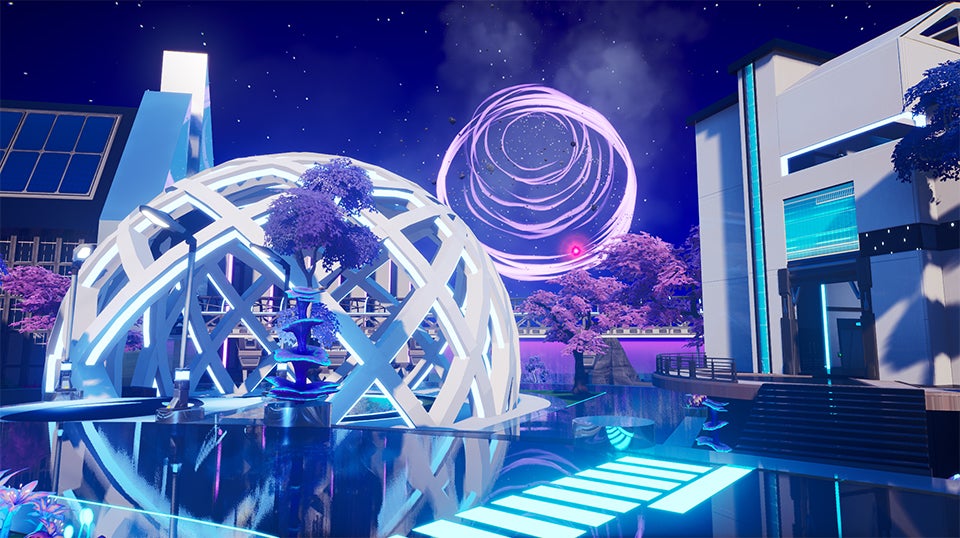 Season 1: Episode 1

Shortly after Alienware opened the Portal Hub in Defy City, an influx of new adventurers moved in, supercharging the city's growth. Every citizen even has their own AI robot to take care of their everyday tasks, giving everyone the freedom go out and explore. But now, something strange threatens everything. In Episode 1, you learn that a mysterious wormhole threatens the very existence of Defy City. Someone must help Dr. Lundle build a machine to stop the wormhole's progress.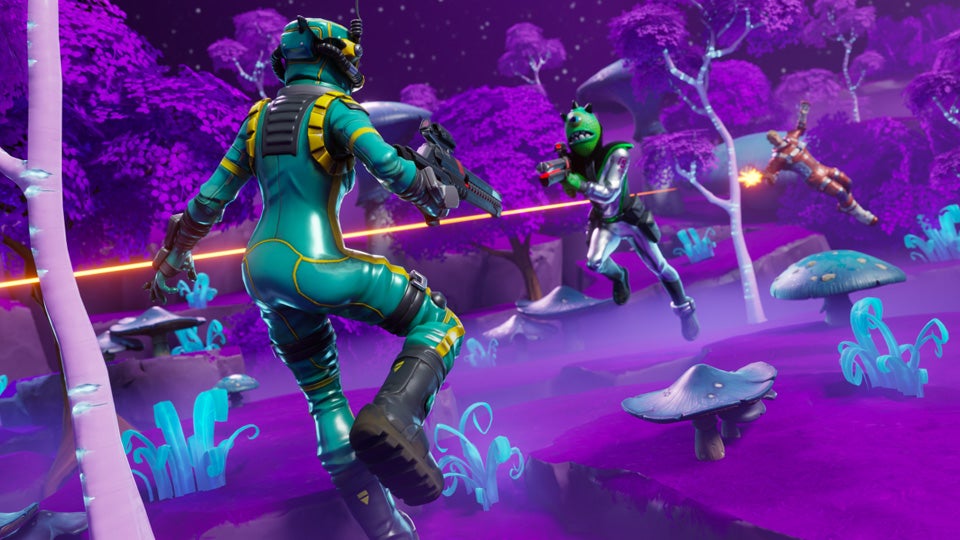 Compete against other visitors while playing Oneshot to gather Element 31 at the Electric Grove.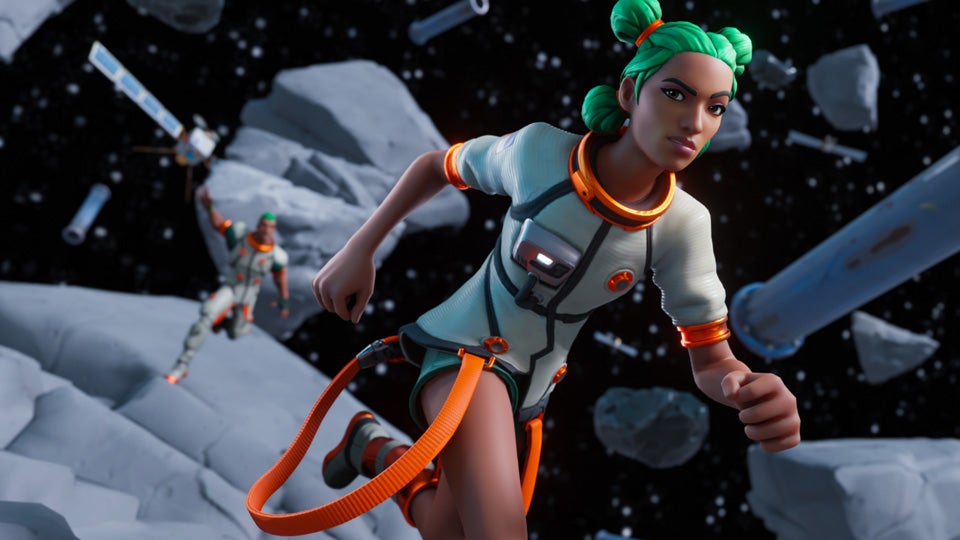 Make your way across the Asteroid Field in a Parkour challenge to find the necessary part upgrades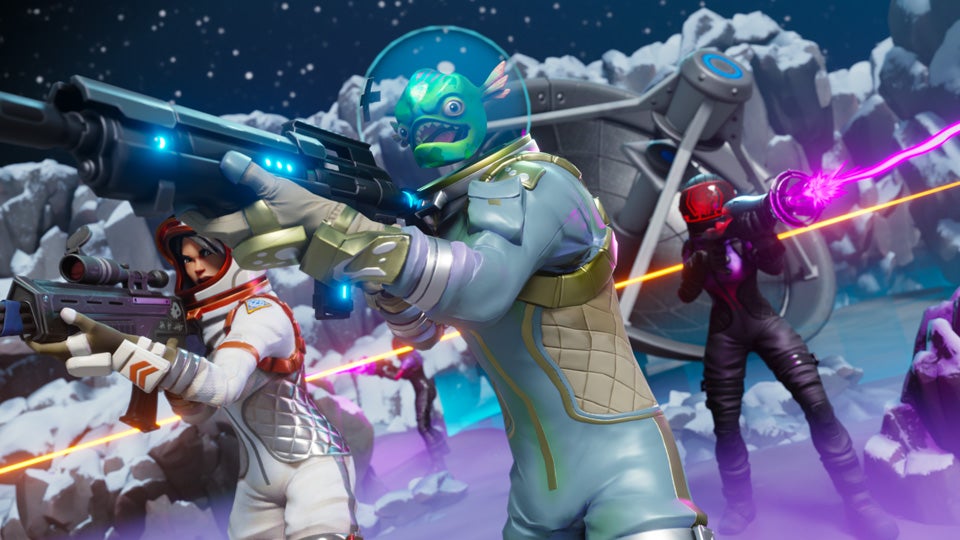 Visit the Moon and rally on the Payload in order to collect the missing data file.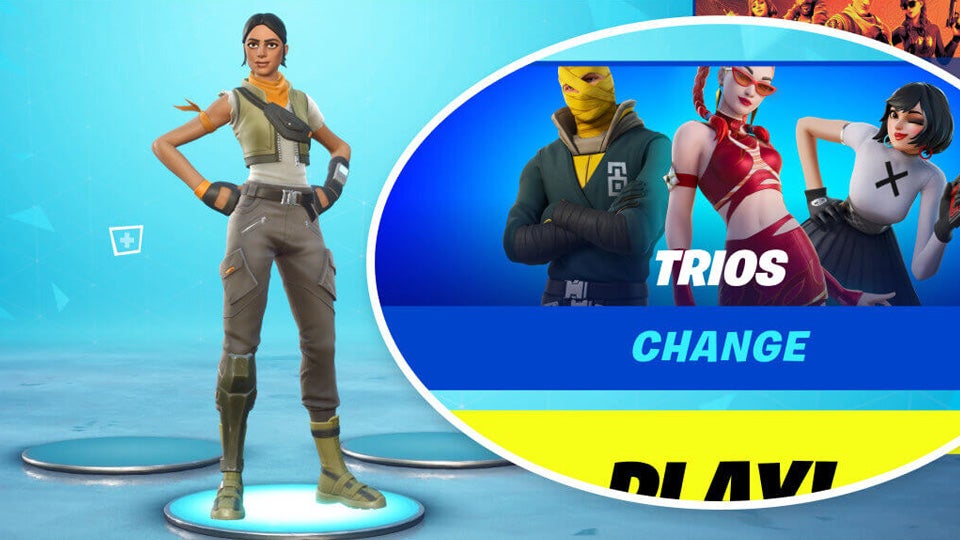 Step 2

Navigate to Discover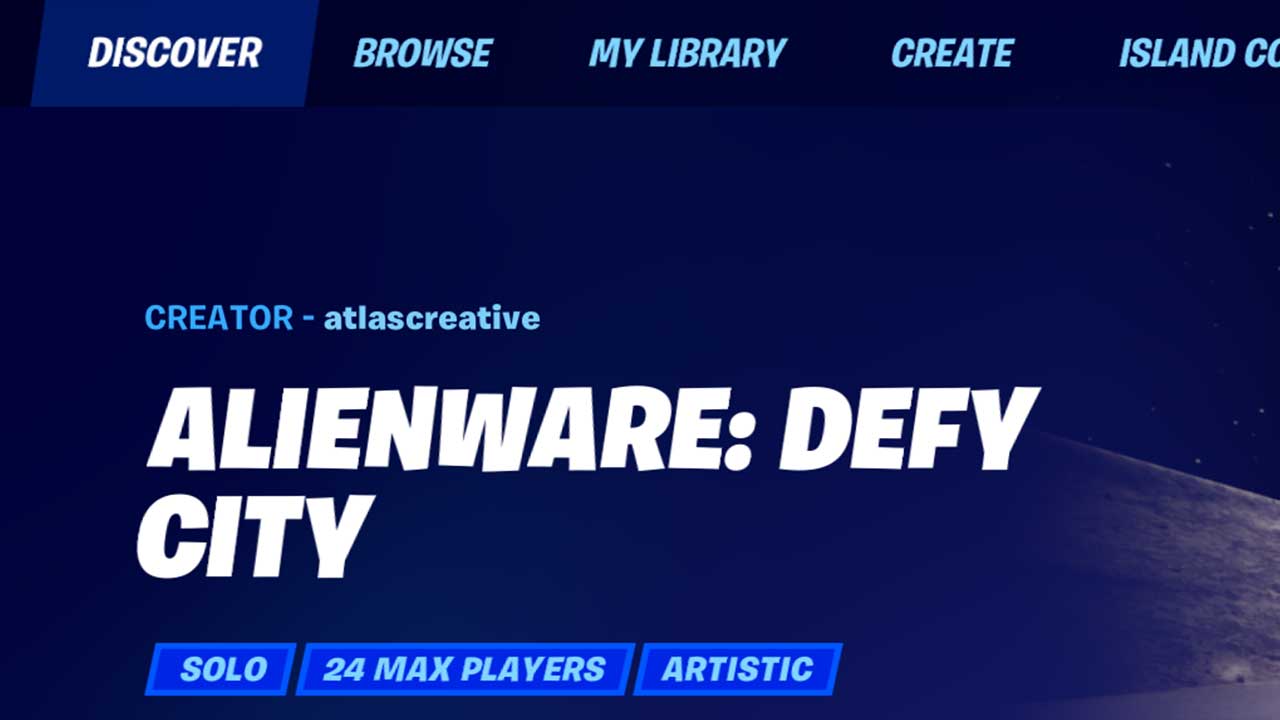 Step 3

Launch Your Game
This is not sponsored, endorsed, or administered by Epic Games, Inc