About MACROSS Do you remember love. and some other
Do you love this?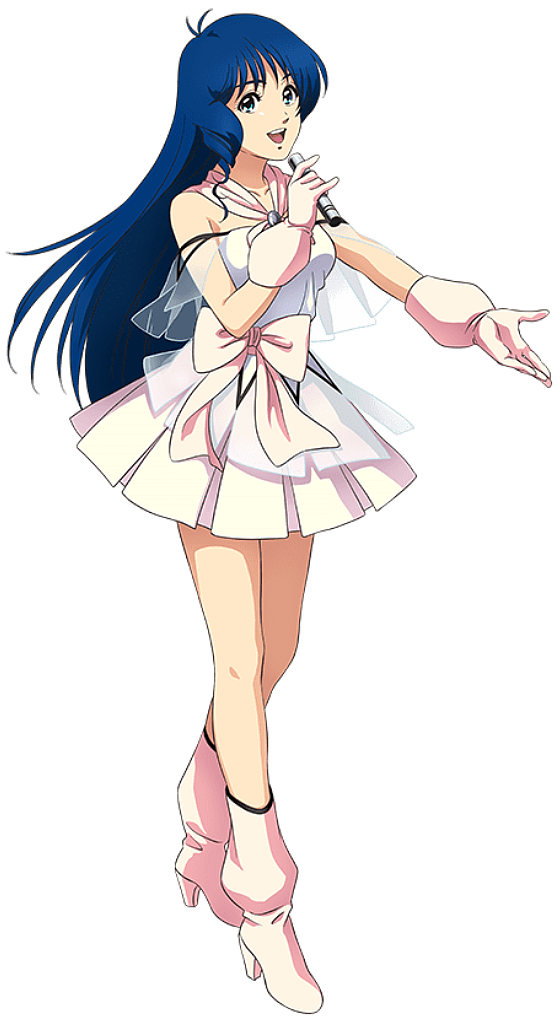 I love you so :)  (i love old japanese animation)
Edited
---
Macross great movies and series been a long time since i have watched it. watched macross plus back in the 90s or was it early 2000 dont recall very well
---
Is that Lynn Minmei? She was my first anime crush and the reason I cut my hair like Rick Hunter.
So yes I remember love. 
Oh wait, I don't think that was a question.
edited
---