Melting World Online Steam Key Giveaway

---
Multiplayer strategy game with tactical turn-based battles. Lead a fireteam of Battle Mechs, improve specialization of pilots, install equipment and weapons. Production, researching and trading. Dueling, PvP arena and co-op up to 4 players.
Melting World Online:
After the cataclysm that led to the destruction of Earth, a handful of survivors found a new home on a faraway planet. Overcoming the resistance of local forms of life, people have built cities, factories, farms… It seemed that humanity got a second chance. But the destructive war, called the Invasion, in just a few days, threw the settlers back into the past for decades. Take on the role of a commander of resistance and take a squad of Battle Mechs in the massively multiplayer game Melting World Online!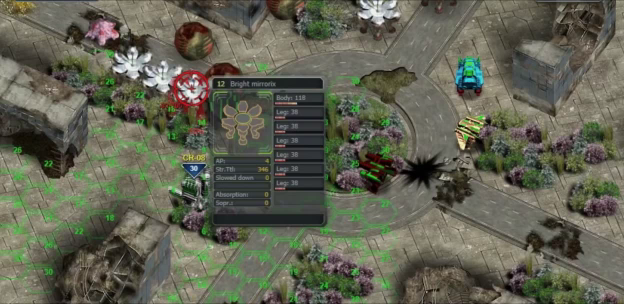 How To Get Your Giveaway
2. Click the "GET KEY" button.
4. Follow the on-screen instructions and insert your key.