Dying Light Winter Event Gold-Tier Weapon Docket Key Giveaway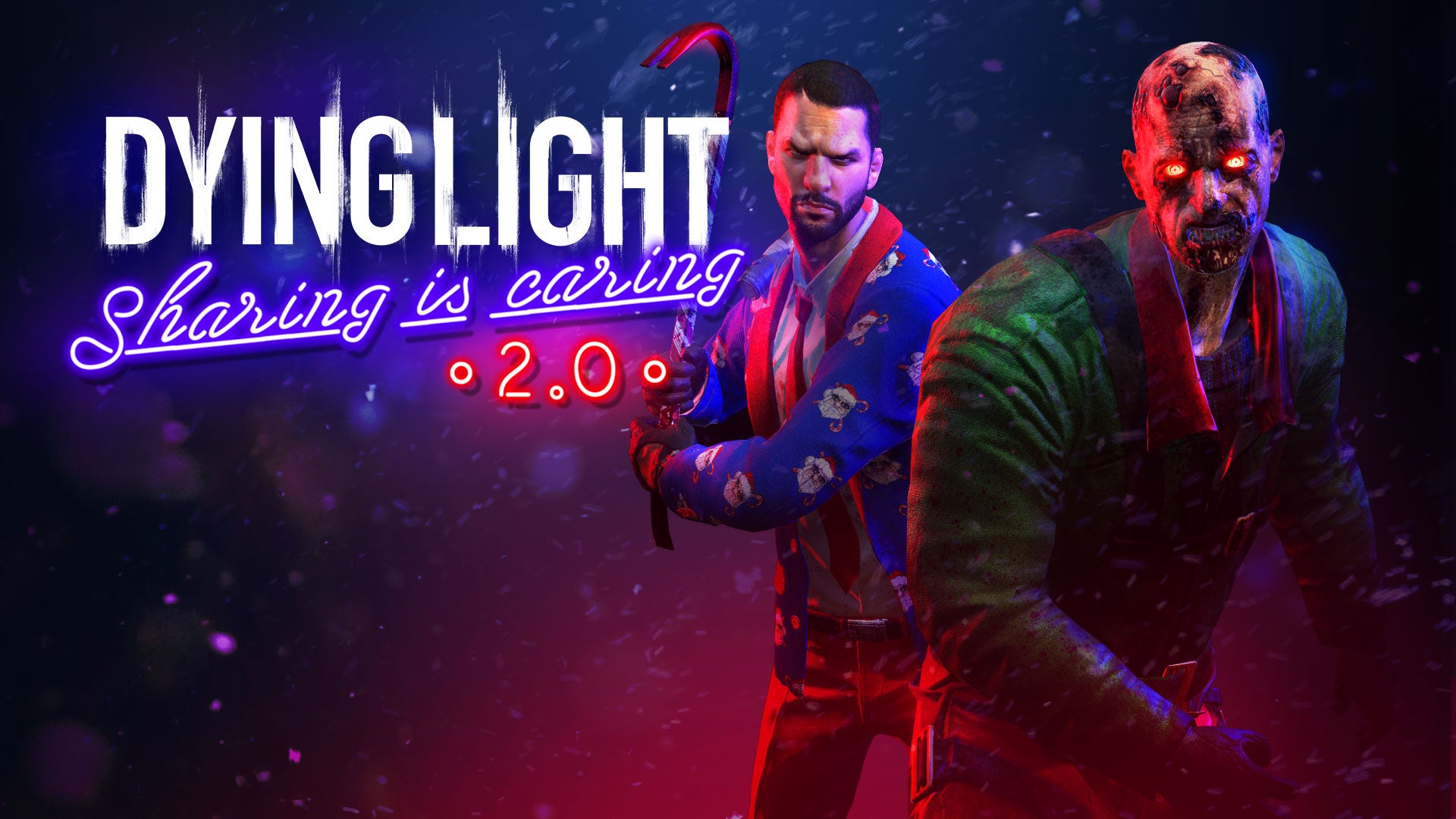 ---
Unlock a Gold-Tier Weapon with this Exclusive Key!
Twas the night before Christmas. And all through Harran... a perfect time to dive into some parkour-driven zombie survival with Dying Light.
Make sure you grab your gold-tier weapon docket to increase your chances of survival. Gear up and prepare for the most intense Xmas ever. Experience the ultimate zombie game in co-op mode up to four players with your friends. 
Make sure to track the score on the official Community Bounty website, contribute and win rewards!
Get Dying Light up to 67% OFF on Steam during Winter Sale from 20th December to 3rd January.
Good night. Good luck.
About Dying Light:
Dying Light is every zombie slayer's dream come true. As a skilled parkour runner, you explore a dangerous urban environment, scavenging for supplies and crafting weapons that can help you defeat the hordes of flesh-hungry enemies created by a mysterious epidemic. Once the sun sets, the hunter becomes the prey as the infected grow in numbers and strength - and the even more lethal Volatiles leave their nests to feed on human flesh. You must use all your skills and any available tools to survive till dawn.