Breach Technical Alpha Key Giveaway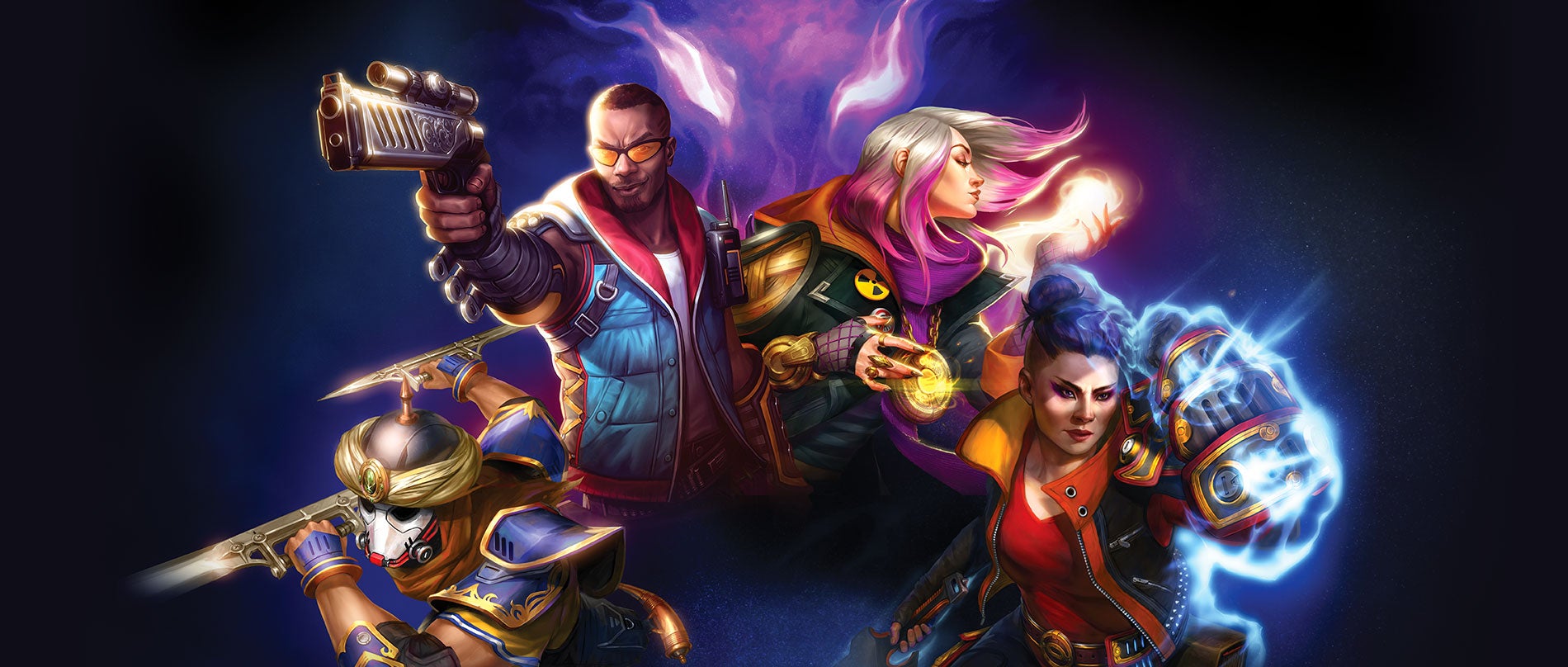 ---
Claim Your Breach Technical Alpha Instant Access Key
Servers open January 4th!
 Gain instant access to the Breach Technical Alpha before the game begins Steam Early Access in January. Modern Earth and Mythological Earth collide in Breach, a third person action RPG with fast-paced combat. Create your own character and choose from dozens of classes. Take your character on missions across the globe in Solo, Co-op, or Versus modes as a Hero, a Veil Demon, or both. Learn more about the Breach pre-order packs!
About Breach:
Breach is a fast-paced third person co-op action RPG. Create your own character, customize your appearance, and choose from dozens of classes with gameplay inspired by multiple genres. Launch your enemies in the air and juggle them with rapid attacks. Play as a classic support healer. Sit on the edge of the action and snipe your enemies from a distance. Endlessly customize your character and class to find your own unique playstyle. 
Take your unique character onto Missions across the globe in Solo or Co-op modes with any number of players up to 4. Fight your way through mythological monsters toward a final area where you will face a giant boss monster. Along the way you will be challenged by an all new kind of enemy, the Veil Demon. This smoke-like spirit can possess and empower any monster you encounter and create breaches, pulling in environmental hazards from the parallel, Mythological Earth. 
How To Get Your Giveaway
2. Click the "GET KEY" button.
3. Create an account on www.playbreach.com
4. Complete your account registration and sign into your account.
5. After logging in go to your Account Profile and click the yellow "ENTER CODE" button in top right.
6. Enter your code and hit enter. The code will process, and on your account page on the bottom right, it will now say "ALPHA STEAM KEY". Enter that code on Steam.
7. Servers open January 4th!