Blood Bond - Into the Shroud Steam Game Key Giveaway
Explore the World of Jordenhiem Today!
Keys available for Level 30+ Members.
Discover Jordenheim, a Viking inspired world with lush environments, a flourishing ecology, and deep characters as you immerse yourself in a third person RPG adventure that challenges you with exploration, puzzles and strategic combat as you work your way through our engaging story.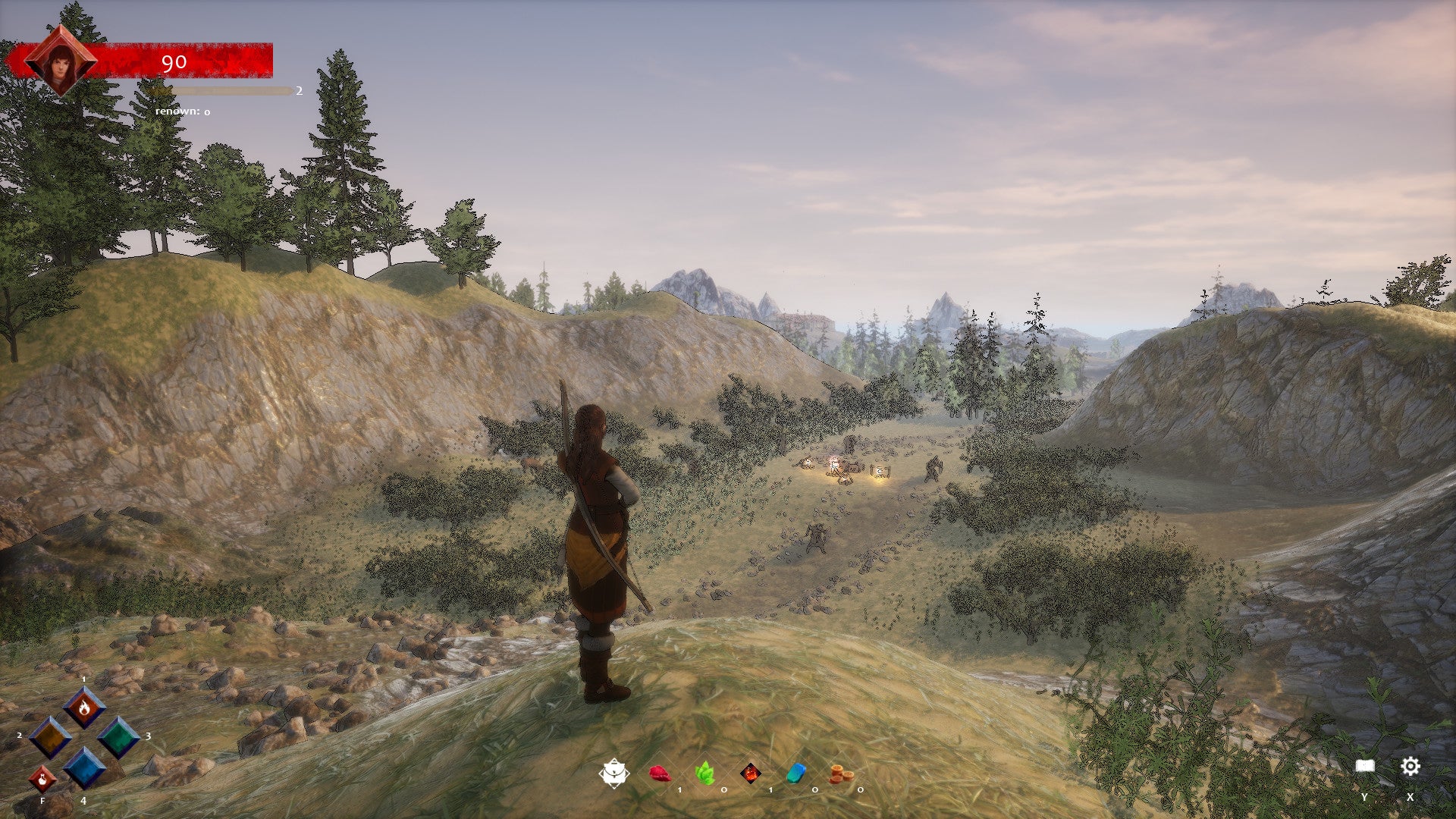 About Blood Bond - Into the Shroud:
A third person story-driven RPG/Adventure. Play as Astrid, a Viking heroine on a mission to rescue her mother. Teaming up with her estranged father figure Birger the Bastard, encounter the beautiful and dangerous environment of Jordenheim as you traverse puzzles and vanquish enemies.
How To Get Your Giveaway
2. Click the "GET KEY" button.
4. Follow the on-screen instructions and insert your key.