Guild Wars 2 Icebrood Saga Hero's Bundle Key Giveaway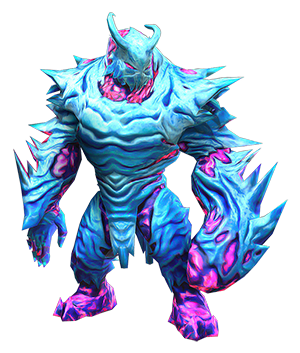 Get your FREE minipet, boosts, and more!
Alienware Arena members are invited to celebrate The Icebrood Saga and the release of its latest episode, Whisper in the Dark, with an Icebrood Saga Hero's Bundle. Redeem this code to receive:
Icebrood Saga Ogre Minipet
Item Booster
Karma Booster
XP Booster
10-slot bag
About Guild Wars® 2:
Guild Wars 2 is a visually stunning online game that offers players the epic grandeur of a massive role-playing environment combined with action combat, large-scale dynamic events that players tackle together, and team-based World vs. World competitive battles. The game is updated frequently with Living World episodes that tell the ongoing story of the land of Tyria and introduce new places to play. Guild Wars 2 offers all of this with no subscription fees. For more details, please visit www.guildwars2.com
How To Get Your Giveaway
2. Click the "GET KEY" button.
4. Install and log into Guild Wars 2.
5. Follow the instructions here to redeem your in-game item code!