Crypt of the NecroDancer is Free in the PlayStation Store (Australia, India, EU)
Crypt of the NecroDancer is currently Free to claim from the PlayStation Store in a few select countries including Australia, India and across the EU (Not in the US). The length of the current sale is not listed but you can claim the game now before the sale is over.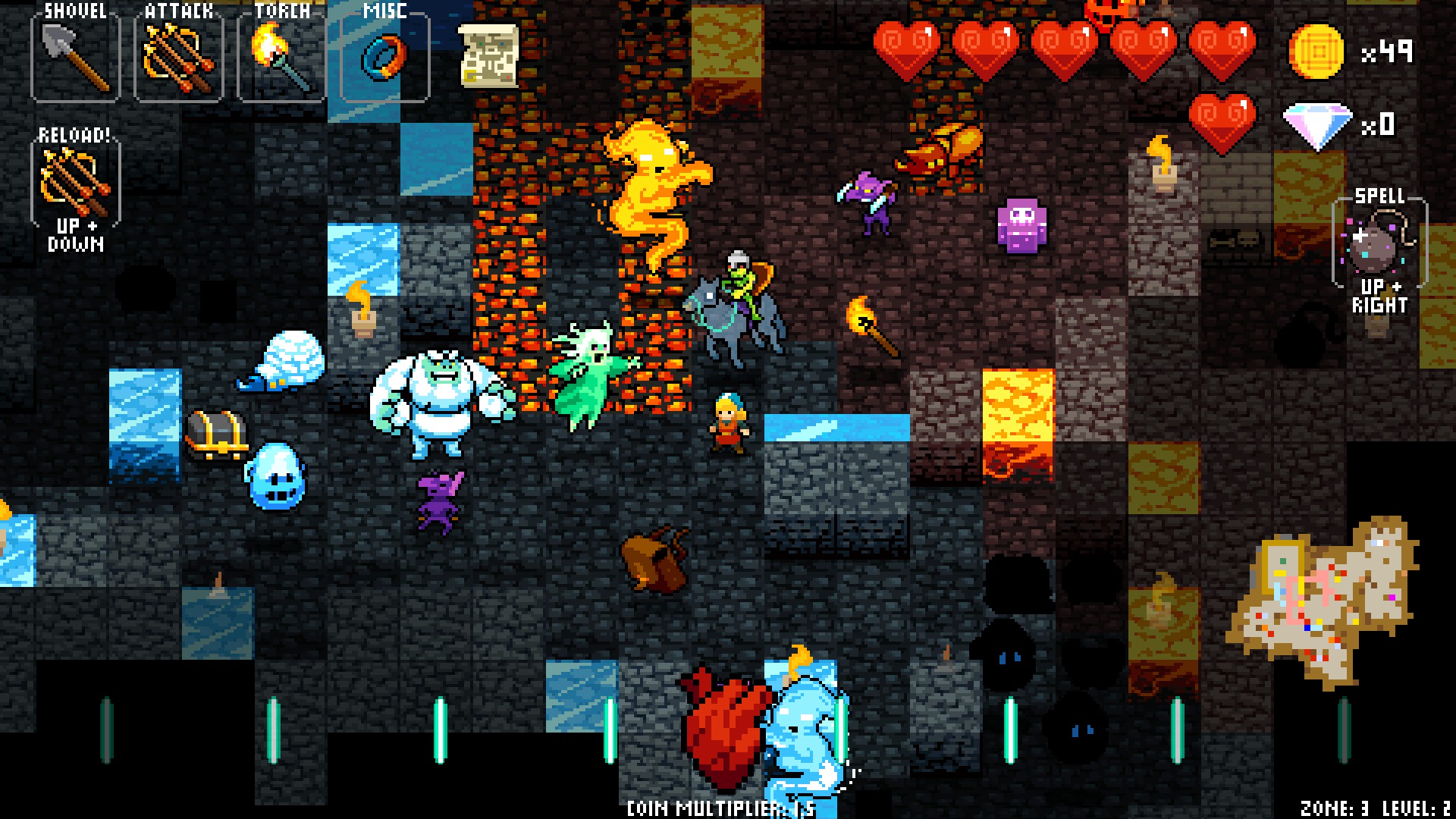 Crypt of the NecroDancer is an award winning rhythm based roguelike. Your character navigates through procedurally generated dungeons while coordinating movements alongside the beat of the soundtracks. There are a range of playable characters (up to 15) offering varying degrees of challenge to the player. Over 40 original songs from Danny Baranowsky's award winning soundtrack to dance to and compatibility with keyboard, controller and USB dance pad.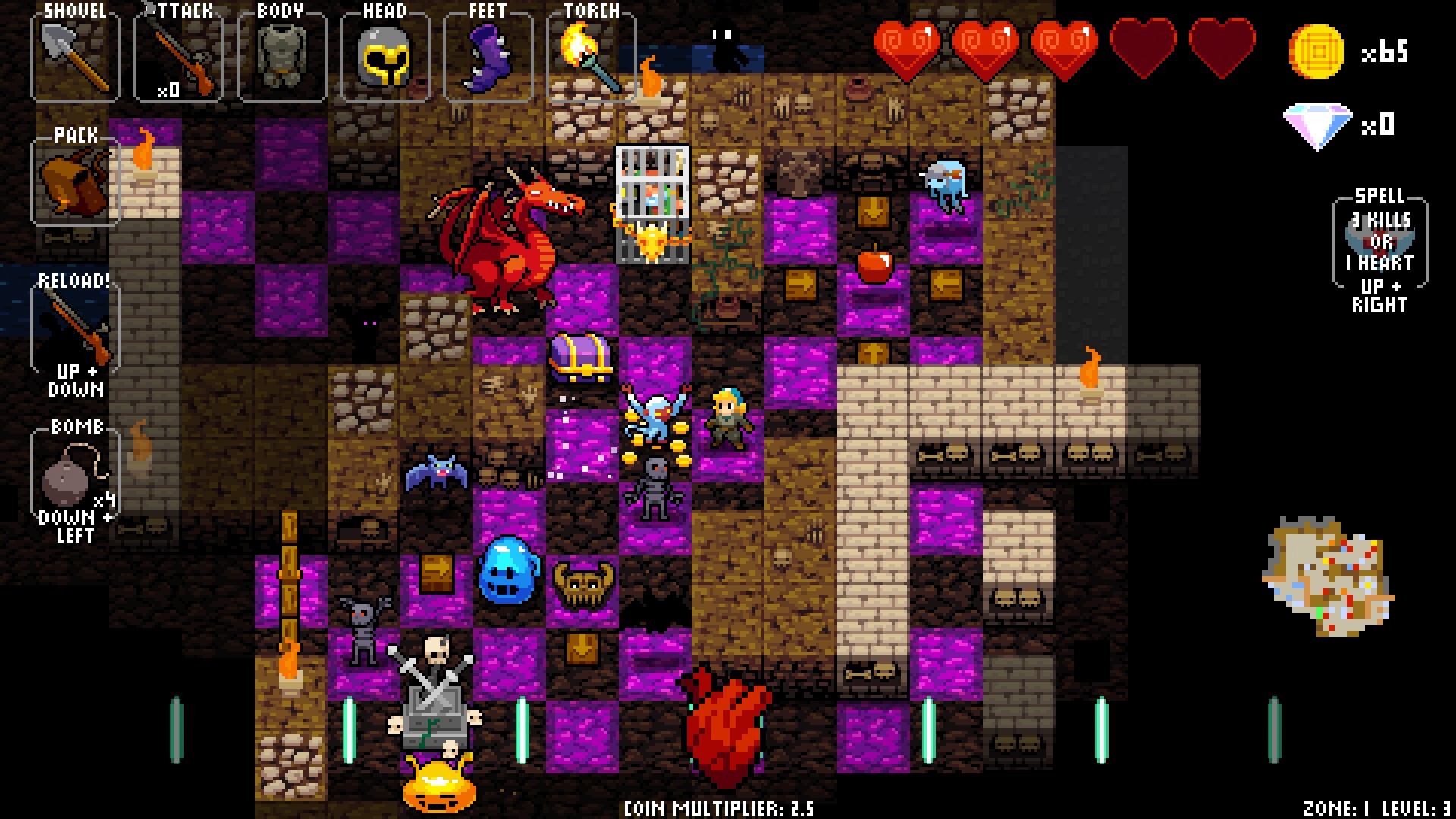 Free to claim countries currently include Australia, Austria, Bulgaria, Croatia, Czech Republic, France, Germany, Greece, Hungary, Iceland, India, Ireland, Italy, Luxembourg fr/de, New Zealand, Romania, Slovakia, Slovenia, South Africa, Spain and the United Kingdom.