Drifters Loot the Galaxy: Exclusive Sumo Friction Skin Asset Giveaway
Drifters Loot the Galaxy delivers manic, Driftpac-fueled aerial and ground combat in the most exhilarating team-based shooter ever created. Play for free today!
About the game:
Meet the Drifters, a group of ragtag intergalactic raiders who engage in ruthless battles in the seediest depths of the universe. Their only goals in life: get rich, get dangerous, and unburden the galaxy of its precious loot.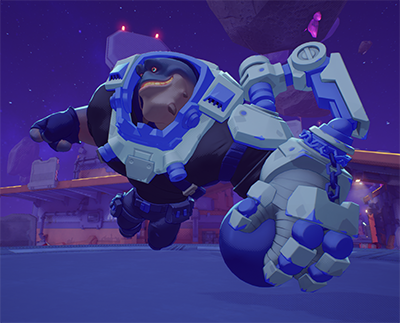 How To Get Your Giveaway
2. Click the "GET KEY" button.
5. Note: Game must be downloaded before the key can be redeemed.