Hilariously Bad Alienware R10 Ryzen PC: $1800 Pre-Built Review
Dell has led the way in our latest prebuilt testing: The company has continually set new bars in prebuilt quality. For Dell, no bar is too low. The Alienware R10 takes us to new depths. Sponsor: Buy Corsair's 5000D Airflow Case on Amazon (https://geni.us/cnVP60) Get the new Explosion & Repair poster! https://store.gamersnexus.net/products/tear-down-logo-poster-18-x-24 Or the Video Card Anatomy educational poster: https://store.gamersnexus.net/products/video-card-components-poster-18-x-24 Until 7/31
---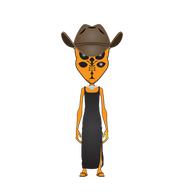 ---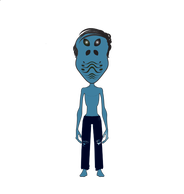 ---
---
crowz said:

I just bought one of these off ebay this past friday. One of the deals where they robbed the rtx card out of it and are selling it.

At least the one I got has liquid cooling. Hope it doesnt suck.

 

with liquid cooling you should be fine, just be aware of what gpu you put in there as the case doesn't have great cooling, so get a decent gpu with a decent heatsink.
---
Well Ive had it long enought realise I love it :)
The thing is totally silent. Doesnt make any noise at all even under heavy gaming and runs sooooo cool.
I put a 1660 super in it when it arrived and havent had any issues with it at all.
My daughter was spray cutter backwoods repellant on herself to go outside and she got some spray on the front of the computer.
It ATE the plastic everywhere it landed :(
So I got on ebay again and bought a bare bones r12 case. I plan on swapping the damaged plastic out and adding the halo ring since the R10 ryzen machines lack that. So alls well the ends well I guess.
---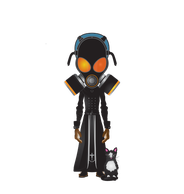 If only I owned a Tardis.....
I resent the video, but that's because I was able to play with my options, and I have an excellent computer. The only part I have some agreement with is the swing out for getting at the innards - I agree that it reduces airflow - but, only because I have seen the most recent build, and of course, kick myself for buying last Feb instead of waiting. (Actually the old self-build finally bit the dust - giving me an excuse to whine at my wife about a real computer). 
---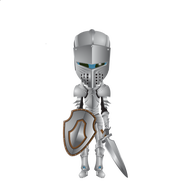 ---