Crowfall 10 day trial
Massive PvP battles. Raiding Parties. World Domination.
Join the Battle for 10-Days with a friend and compete in competitive PvP battles!  
About the game:
Step into a massive PvP universe. Your goal, World Domination. Form an alliance to ambush your enemies, lead an army in massive Throne Wars, better yet, captain a raiding party of armed mercenaries in guerilla-style raids. No holds barred PvP, diverse battles, in different worlds, with different rulesets and rewards - no two ever the same!
Join the Conversation on Twitter, Facebook, Twitch, and YouTube. 
Buy Crowfall at the Crowfall Store!
Be sure to show your allegiance by equipping your Alienware Sigil!
The Sigil will be waiting for you on your FIRST LOGIN in the Game Lobby under the Rewards tab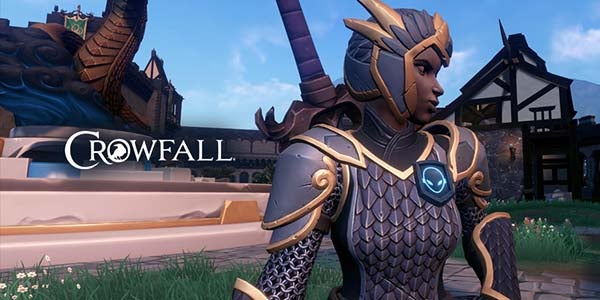 How To Get Your Giveaway
2. Click the "GET KEY" button.
4. Play Crowfall for 10-days starting when you activate your code.
5. Offer ends August 31st at 11:59 pm CDT.