Arena Celebrates Dead By Daylight's Hellraiser DLC
Hellraiser is a new Chapter in Dead by Daylight. It includes a new Killer, Pinhead. Purchasing the add-on unlocks both the new Killer and an exclusive universal charm: Lament Configuration.  
Demon to some, angel to others, the new Killer is Pinhead: leader of an extra-dimensional group of beings known as the Cenobites. Devoted to exploring the furthest regions of experience through the limitless thrill of pleasure and pain, Pinhead uses hooks and chains to attack his victims, tearing their flesh, and souls, apart in the process. When the puzzle box known as the Lament Configuration – a key to Pinhead's dimension – was discovered and opened in The Entity's Realm, he arrived, ready to bestow sweet suffering upon any who crossed his path.  
 
The Hellraiser Chapter includes:  
A new Killer: Pinhead (The Cenobite) 
An exclusive universal charm: Lament Configuration  

For more information visit Steam.

To celebrate the release of Hellraiser, we're giving away copies of the Dead By Daylight base game as well as a different DLC every day this week for our long time community members. But be advised, you must choose wisely, as you'll only be able to select one DLC. 
The base game giveaway will be available to members level 25 and above, and the DLC will be available to members level 20 and above. 

Dead by Daylight is an asymmetrical multiplayer horror game where one player takes on the role of a brutal killer and the other four play as Survivors. As a Killer, your goal is to sacrifice as many Survivors as possible. As a Survivor, your goal is to escape and avoid being caught and killed.
UPDATE: There was a mix up in the key pool for Tuesday's giveaway. We've update the creative and the remaining key pools have been confirmed. We apologize for any inconvenience on the mix up.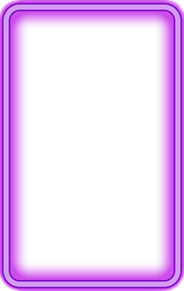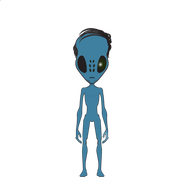 ---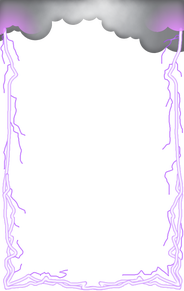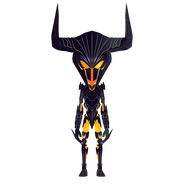 ---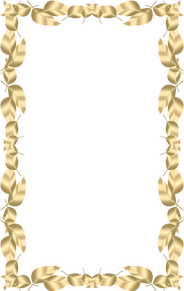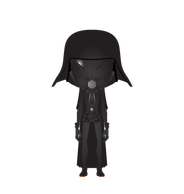 ---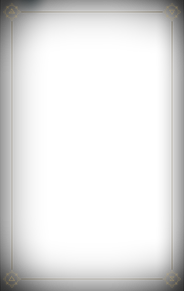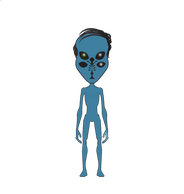 ---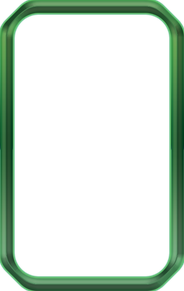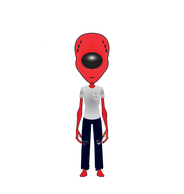 ---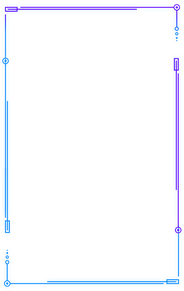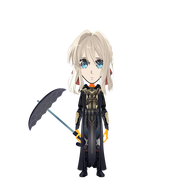 ---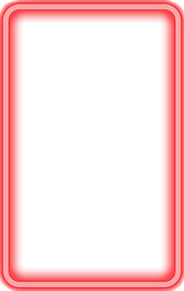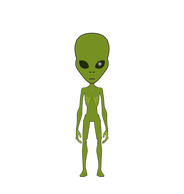 ---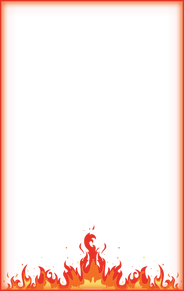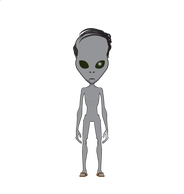 ---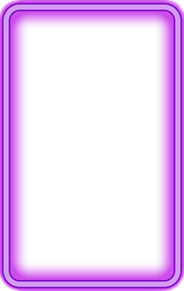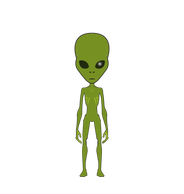 ---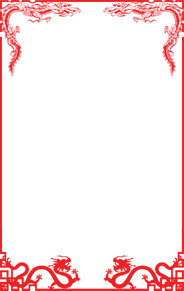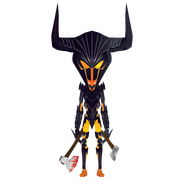 ---