Get Rewarded with Forza Horizon 5 & Alienware
Forza Horizon 5 launches on November 9th - explore the vibrant and ever-evolving open world landscapes of Mexico with limitless, fun driving action in hundreds of the world's greatest cars!
To celebrate, we've partnered with Microsoft to provide Alienware Arena members with 5,000 Microsoft Rewards points! The points can be used towards an entry into the custom Forza Horizon 5 Alienware PC sweepstakes for a chance to win a uniquely-designed Alienware Aurora R12 gaming desktop, in addition to other prizes!
Find out more information about this sweepstakes and entry rules by clicking here .
Need more Microsoft Rewards points for multiple sweepstakes entries? We've got you covered! Loyal Alienware Arena members will be eligible to claim a key on our Giveaway page that will be redeemable on the Microsoft Rewards site. The key will add 5,000 Microsoft Rewards points to your Microsoft account which can be used for additional sweepstakes entries or redeemed for other rewards such as gift cards!
Last but not least, join Rxysurfchic on September 20 at 10AM Central Time on our Alienware Twitch channel as she lives the Horizon life in Forza Horizon 4 or takes the lead in Forza Motorsport 7.  And thanks to our partners at Microsoft, she'll be raffling out a few 12 months Xbox Game Pass Ultimate codes!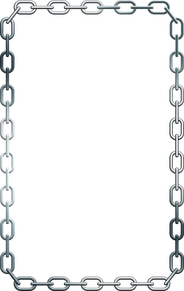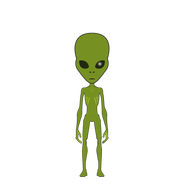 ---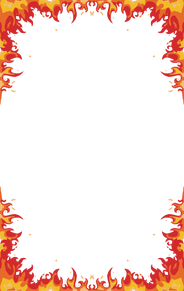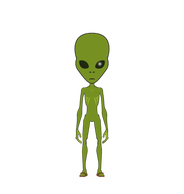 Boldly Going Nowhere Fast.
Where/how do I get those original 5000 rewards points and there is no giveaway key on the giveaway page either. I went to the entry page for the Forza Horizon 5 Alienware PC sweepstakes on their Rewards page through your "here" link and the "Microsoft Rewards site" link and even when I signed in there were no extra points added to my account. All that is there is just the regular page to enter for 200 points. I even checked their rules page for this sweepstakes for the alternate ways to enter to see if there was something there for claiming the 5000 rewards points but I don't see anything there either.
---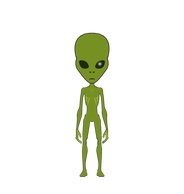 ---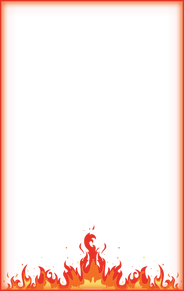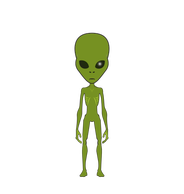 ---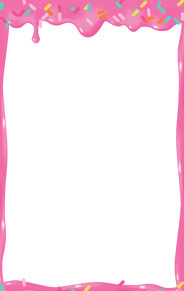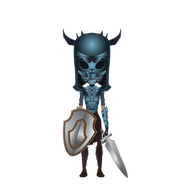 ---
I do not see where to claim the 5000 Microsoft Rewards points either. As stated by someone else, I logged into my Microsoft account and followed all the links in article but saw nothing about the points from Alienware. I would LOVE to have those points, lol! I also entered into the contest for the Alienware Forza PC. Hopefully this will be updated with more info soon :)
---
Never mind, I now see where it says "Loyal Alienware Arena members will be eligible to claim a key on our Giveaway page that will be redeemable on the Microsoft Rewards site. " My bad for not reading more carefully lol. Hopefully I don't or have not missed the key~
---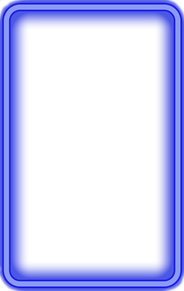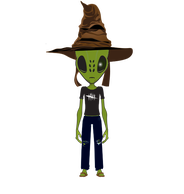 ---
---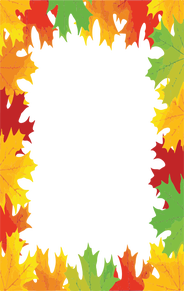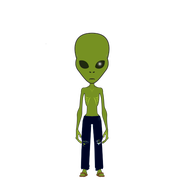 ---