PGC 2021 Dance Splash Emote Bundle and Voting Coupon Key Giveaway
Get moving and cast your PGC 2021 vote!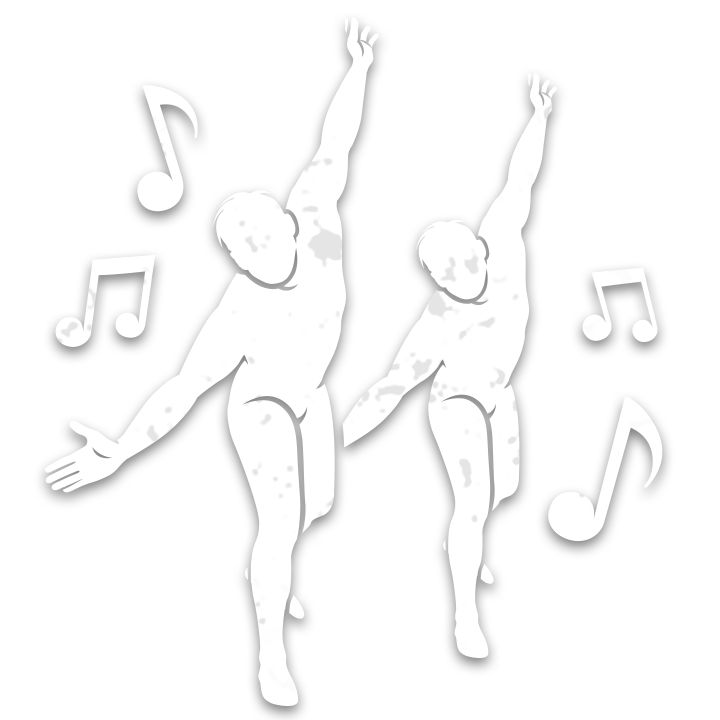 Root for your favorite team and celebrate with the PGC 2021 Dance Splash Emote.
Join 32 of the world's finest PUBG Esports rosters as they embark on a month-long journey where they'll go face-to-face, toe-to-toe, and dinner-to-dinner to try and prove themselves as the world's best. On top of taking home the most prestigious PUBG Esports title on the planet right now, teams will also be battling for the $2 million+ USD prize pot… this is going to get hectic! Catch all of the PGC 2021 action LIVE on PUBG Esports' official YouTube and Twitch channels!
Check out the PUBG 'Get Lit' Spray giveaway.
Note:  The PGC Item codes expire on December 18th, 2021. Be sure to redeem them before they expire!
What you get in the Emote Bundle/Voting Coupon Pack:
1 voting coupon

The voting coupon is part of the Pick'Em Challenge where fans can vote for their teams and win Esports points

PGC 2021-exclusive dance emote
About PUBG
Parachute into a treacherous battleground with only your wits for protection, as you loot gear and outsmart your enemies in a fierce battle royale. Build the ultimate soldier from scratch and test your mettle against up to 99 other players across various maps. Only one life, only one shot at victory per match. Wreak havoc on your own or take on the challenge in a squad of up to four players to increase your chances of survival.
How To Get Your Giveaway
2. Click the "GET KEY" button.
4. At the lobby, select "Store" → "Add Bonus/Gift Code."
5. Input your key code and select "Redeem".