Hitman 3 - Year 2 Updates: What to expect
Fans of the bar-coded hitman are going to get a whole trove of goodies to keep them busy throughout 2022. Here are the major takeaways from what IO Interactive has laid out for Agent 47.
Hitman is hitting new store shelves
The Hitman Bundle (Hitman 1, 2, 3) will be going to all stores and consoles after their exclusivity deal with Epic Games expires on January 20th, 2022. The bundle will also be available for Xbox / PC Game Pass owners.
New game modes introduced
Elusive Target Arcade and Freelancer are two new modes for players to explore.
Elusive Target Arcade expands upon the fan-favorite mode with a few changes.
Targets will be permanent and nix the previous time cap.
To the above point, don't take this as an opportunity to relax; if players slip up, they'll be locked out of the gameplay mode for 12 hours.
Freelancer mode is (IMO) the most interesting addition to the Hitman games, which releases in Spring 2022.
Agent 47 will have a safe house that players can customize to their whims. This safehouse is integral to the gameplay, as players will need to lay low between missions and stock up.
 A far cry from the scripted, clean missions that have comprised the Hitman series, these roguelike campaigns up the challenge with randomized targets, new NPC types, and "several other elements" that will make the missions unique.
Supplies aren't permanent, so if you die or lose your stuff it is gone for good. No worries! Vendors will dot each available map, so you'll never be completely without your resources. 
Players will be tasked with taking down nefarious organizations across the World of Assassination that Agent 47 lives in. Each campaign offers different missions that lead to a showdown with the mastermind of the organization Agent 47 decides to take down. 
Agent 47 goes VR; gets boosted visuals.
While Playstation 4 VR support has existed, PC users can join the fun. While IO Interactive hasn't stated specific headset support, we can assume most hardware will be supported. Ray tracing is also being added to up the graphics.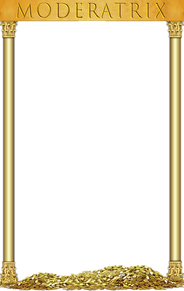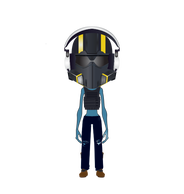 ---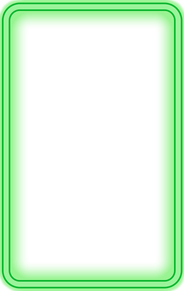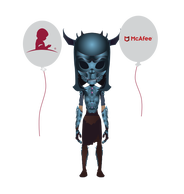 ---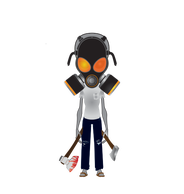 ---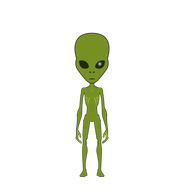 ---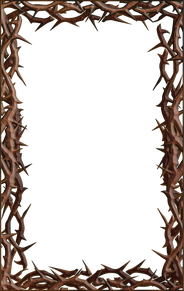 ---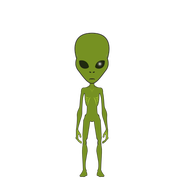 ---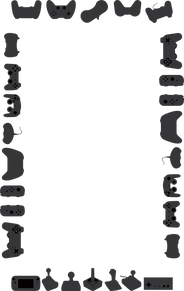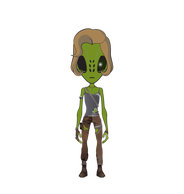 ---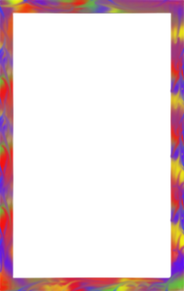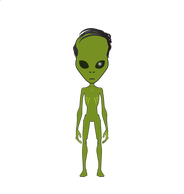 ---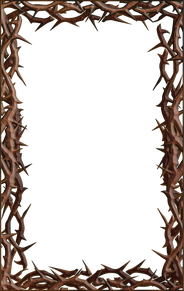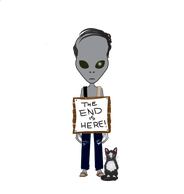 ---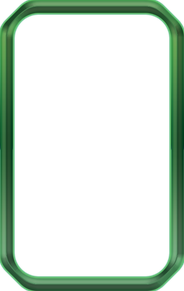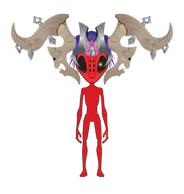 ---