Have a Nice Death | Life in the Afterlife: Tour of Death, Inc.
Take a tour of Death Inc., your new home away from home... forever! With a wide variety of Departments, there's a team for everyone. Have a Nice Death launches for Nintendo Switch on March 22, 2023. Pre-order on Switch today: https://www.nintendo.com/store/products/have-a-nice-death-switch/ Early Access on Steam: https://store.steampowered.com/app/1740720 Have a Nice Death is a hand-drawn 2D Action Rogue-Lite where you play as Death, Founder and CEO of Death Incorporated—a sprawling corporate empire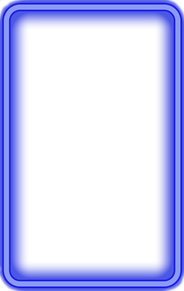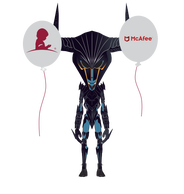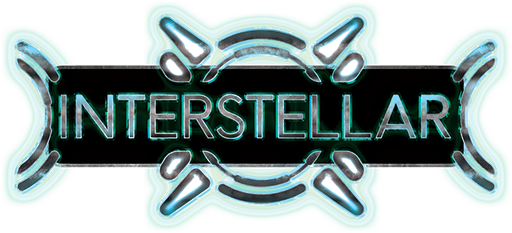 They really should've come up with a different, more distinct name, because I'm already getting all these "Death" games confused: Death's Door, Have A Nice Death, and the upcoming Death or Treat.
---
---
---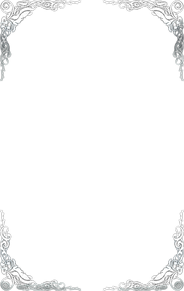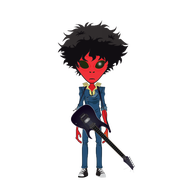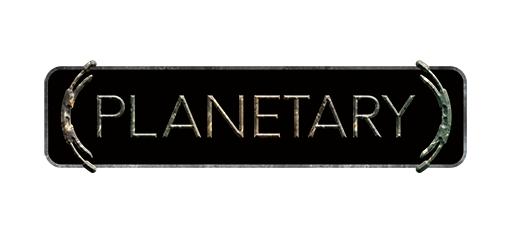 ---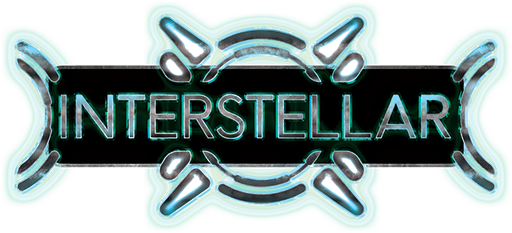 ---
---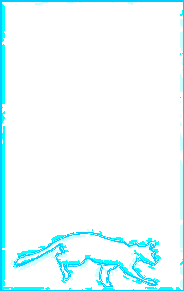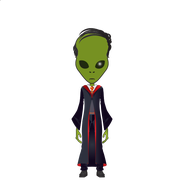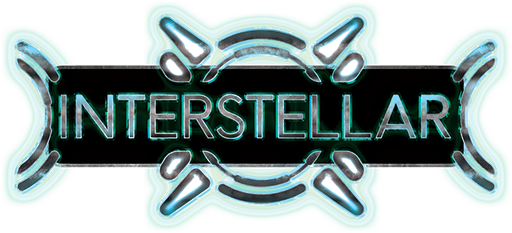 Is a beautiful art but i seen a lot of this type of game
---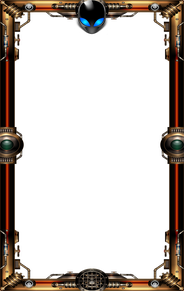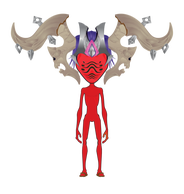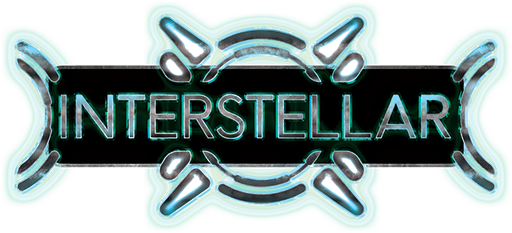 ---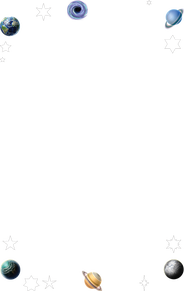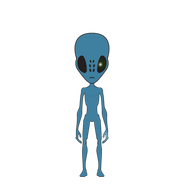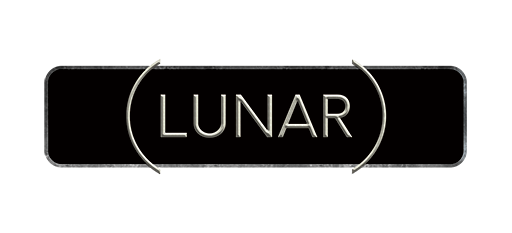 ---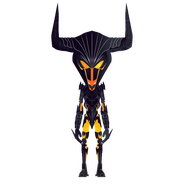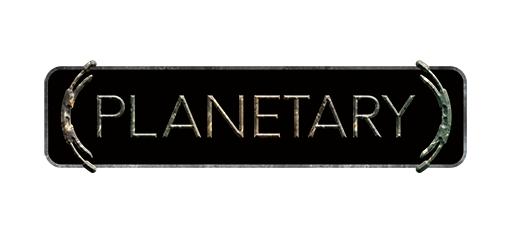 ---