A new battle royale revealed, APB RIOT
A new battle royale revealed, APB RIOT
APB RIOT is a new mode coming to APB Reloaded and "will bring a new generation of gameplay" according to Little Orbit and GamersFirst. This might be what the game needs right now and might reinvigorate the player-base. It might even bring back a number of players (the game isn't doing great according to Steam Charts).
There isn't much information on the new game mode, but the announcement on the official page reads:
The war between Enforcers and Criminals has now been raging for years , and unrest among the citizens has reached the breaking point. A new force has come to San Paro to gain control. RedHill Institute of Tech. Drastic measures are needed to tamp down the epic battle that is brewing. Whole blocks are being shut down. In this tug-of-war over control of the city, only one can come out on top. Will it be you?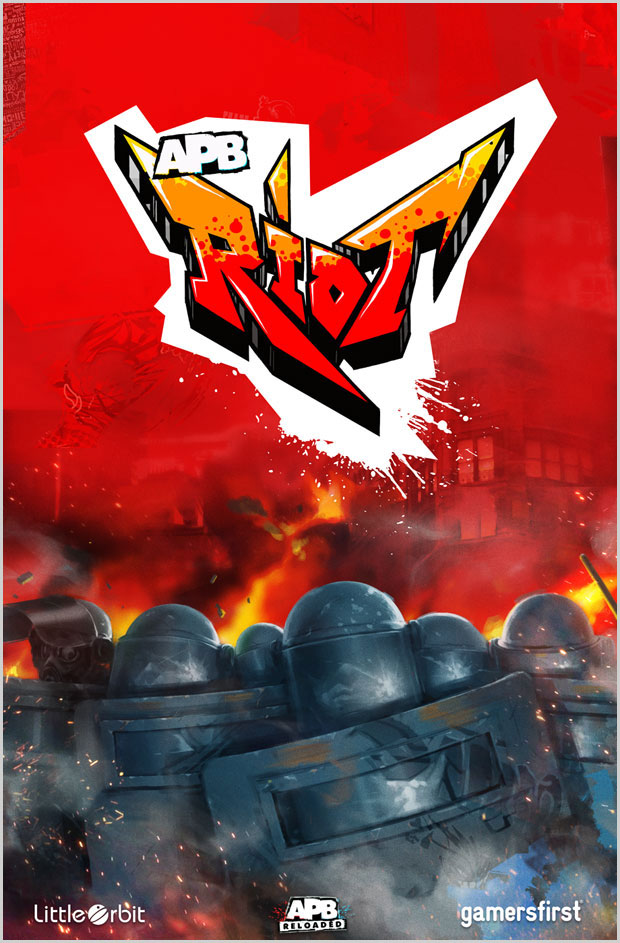 INFORMATION
There's no release date for the new game mode.