Doom designer John Romero has finished his next game, full reveal tomorrow
Doom designer John Romero has finished his next game, full reveal tomorrow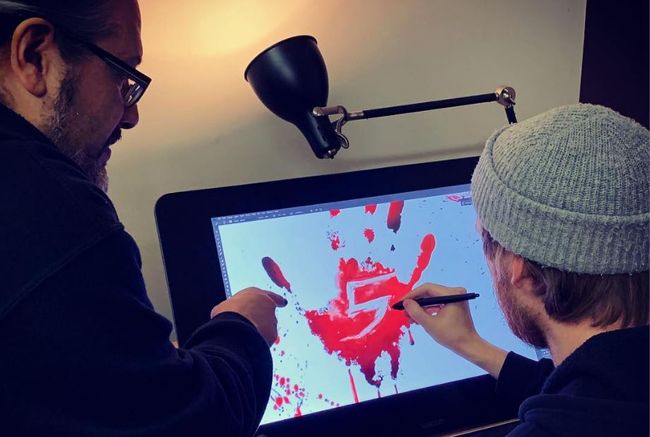 Doom designer John Romero has finished work on his next game, and will fully reveal it tomorrow. He's teasing it with the slogan "Prepare for 5"—that could be a reference to the fact that Doom, combined with its updated version Ultimate Doom, was made up of four episodes.
We also know that Romero, one of the co-founders of id Software, is working on a new shooter and has been since 2014. He left id Software in the '90s, and the new shooter is being put together by his own company, Romero Games.
In an email sent to fans (view a screenshot of it here), Romero said that pre-orders would start tomorrow, and that the reveal would be related to recent teases from his Instagram page, which is full of images of the number five, like the one at the top of this post.
Edited
INFORMATION
Doom Episode 5?
Published by ✪Graf✪ •