New Fallout 76 Patch makes the game buggier than before
The current patch of the online game Fallout 76 has led to fierce criticism from the players. It has introduced a lot of bugs, which currently make the game a torture.
Players report,that the made finding legendary items impossible.It's like they're gone. In addition, a new area in whitesprings kills players instantly, and when you leave your power armor you are beheaded. Doesn't sound intended. In addition, there are many crashes and players may be unable to leave their armor at all. Also, equipment that has been put on is supposed to be released by itself. Through Reddit, the community is collecting all the bugs that have occurred since the patch.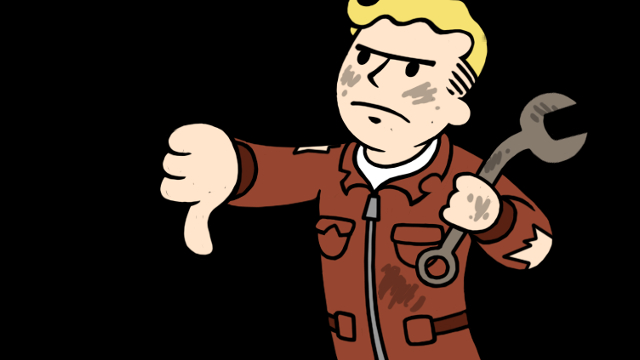 Accordingly, the mood is at the bottom in the Fallout 76 community. Bethesda is accused of destroying the game. In addition, there are calls for a test server to check patches in advance. There is also the opinion that developers spend too much time with the in game "Atom Shop": While more and more items Flow into it, the bugs stay and get even worse. In general, the community is very disappointed by the current state of the online game. Even those who have remained loyal to the game since the difficult start should slowly lose hope.
 
---
i wonder how this game still even has a playerbase to disappoint
---
---
---
@Rico Slasher, great pun. XD
---
---
---
---
Isn't that the main reason why everybody keep buying Bethesda's games ? Because they love bugs ?
---
---